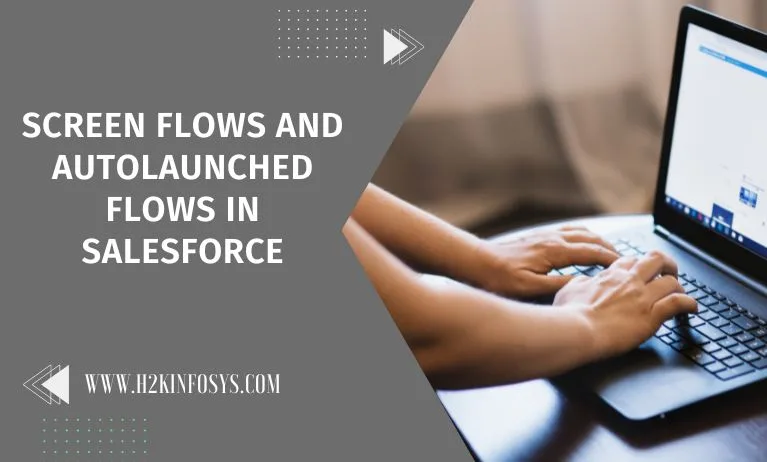 Understanding ScreenFlow
When a user interacts with a screen flow, they are presented with a user interface (UI) where they can select records or enter data. Imagine, for the sake of demonstration, that you planned to create an account record using a screen flow, requiring the user to provide all the required information before the account is created when they click the submit button.
A directed screen flow has many advantages. Data entry requirements for validation criteria may be lowered. As a result, we are given a logical data entry flow that can change dynamically based on the values entered. By designing a user-friendly screen flow, we may lead a user through a business process without resorting to large top-to-bottom screens.
The Screen Flow is one of the many different kinds of Flows you may employ in Salesforce to enhance user experience. You could, for instance, create a user interface (UI) to collect data on a single page and save it across numerous objects in the background, or you might show a wizard-like UI to guide users through the transaction process. 
The screen flow is appealing because it can do all of this without requiring you to write a single line of code. ScreenFlow is a feature that can be added to a Lightning page, Lightning Community, or Quick Action. To find out more, check out a reputable Salesforce training.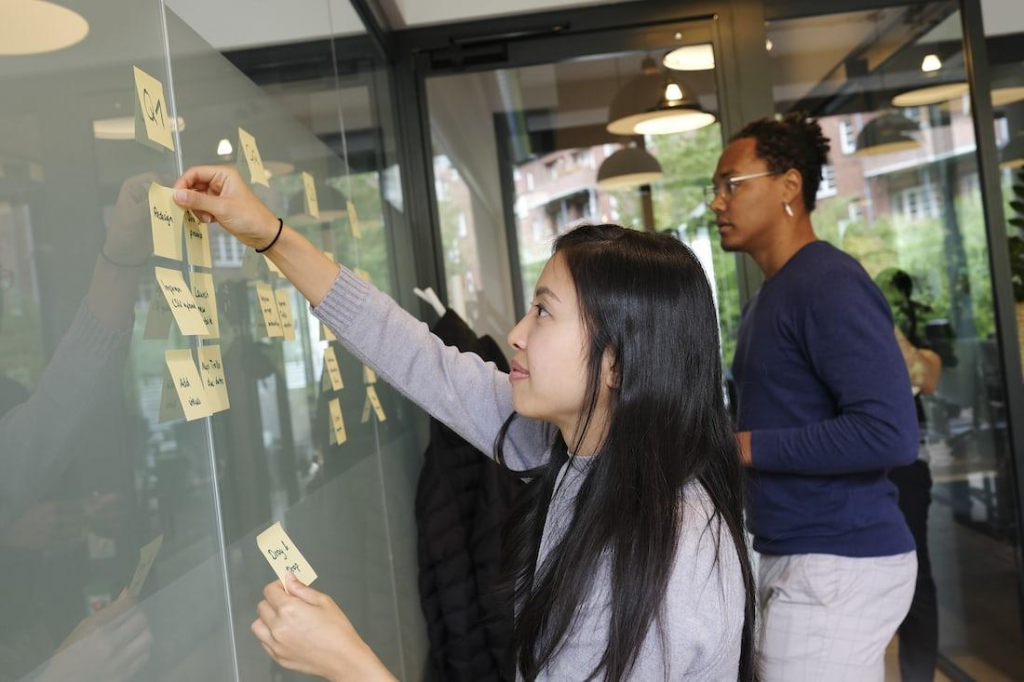 You have control over the header and footer of the screen. The "Next or Finish" and "Previous" buttons can also be activated or deactivated to control screen switching. Users also have the choice to "Pause" the flow and resume it later.

The screen element of Flow includes a number of common input components, such as Address, Call Script, Checkbox, Currency, Date & Time, Picklists, Display Image, Email, File Upload, Long Text Area, Lookup, Multi-Select Picklist, Name, Number, Password, Phone, Radio Buttons, Slider, Text, Toggle, URL, and so forth.
Additionally, a typical "Display Text" component is utilised to provide users of the Flow with information. The AppExchange now offers additional Screen components, which is amazing.
One of its best advantages is how Conditional visibility makes the Flow screen dynamic. During operation, the screen will change dynamically in accordance with the logic and conditions you specify. Determine when a component appears. On a Flow screen, the user's input can be checked, and if necessary, an error message can be shown to instruct the user to correct their input.
What are Auto-launched Flows?
In Salesforce, a specific type of flow can be initiated by an event, such as the creation, updating, or receipt of a platform event.
Auto-launched Typically, flows are used to automate business procedures and streamline repetitive labour. For example, you might use an auto-launched flow to automatically generate a follow-up task if a new lead is created or to update a related record whenever a specific field is changed.
Create an automatically launched flow in Salesforce by using the drag-and-drop Flow Designer tool. You can set up your Flow to be automatically triggered in accordance with the stated criteria after building it.
To activate an auto-launched flow, you must create a new flow trigger that specifies the conditions that must be met in order for the flow to be engaged. As soon as the trigger is set up, your flow will start whenever the desired event occurs.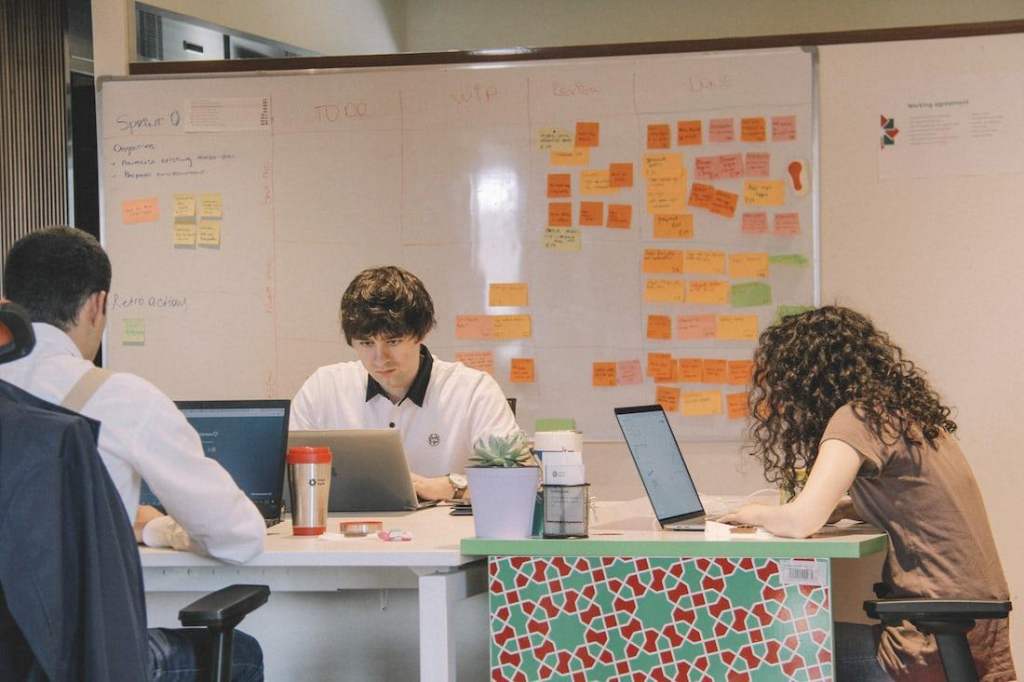 In the end, auto-launched flows can be a powerful tool for automating business processes in Salesforce and reducing the burden on your team. By having the option to launch Flows automatically in response to specific triggers, you may optimise your operations and save time and money.
How auto-launched Flows can be used in Salesforce?
1.Lead qualification.
You can design a flow that launches automatically and distributes leads to sales representatives in accordance with predetermined parameters, such as location or industry. Every time a new lead is created or updated, The Flow may be executed, saving your team time and guaranteeing that leads are dispersed equally.
2.Order fulfilment.
If your Salesforce e-commerce site is integrated, you can utilise an auto-launched flow to automatically update inventory levels and produce shipping labels whenever an order is placed. This could speed up and improve the accuracy of order fulfilment.
3.Customer support.
According to the nature of the problem, you can construct an auto-launched flow that automatically distributes support cases to particular agents. For instance, Flow can designate the case to a billing specialist if a customer submits a billing-related case. This can ensure that client complaints are dealt with effectively and immediately.
4.Opportunity management.
Based on particular criteria, such as the stage of the sales cycle or the value of the deal, you can utilise an auto-launched Flow to automatically change the status of an opportunity. This might make it easier for you to monitor your sales funnel and make sure that opportunities are handled regularly.
5.Compliance.
You can construct an auto-launched Flow that examines records for compliance concerns and notifies the necessary team members if a violation is identified and if you need to adhere to specific regulations or standards. This might assist you in maintaining compliance and avoiding exorbitant penalties or legal troubles.
The use of auto-launched Flows in Salesforce is not limited to the ones listed above. The easiest way to decide how you can use the unlimited options is to pinpoint areas where you can streamline workflows or automate tedious tasks.
Difference between Screen Flow and Autolaunched Flow.
User involvement is necessary because screen flow comprises screens, processes, choices, or dynamic options. On the other hand, an automatically started Flow doesn't require any input from the user. Screens and options are not supported by this flow type.
Conclusion
The functions of Screen flow and Autolaunched flow are both crucial to how Salesforce operates. To find out more about the two different types of Flows in Salesforce, check out the Salesforce training course.