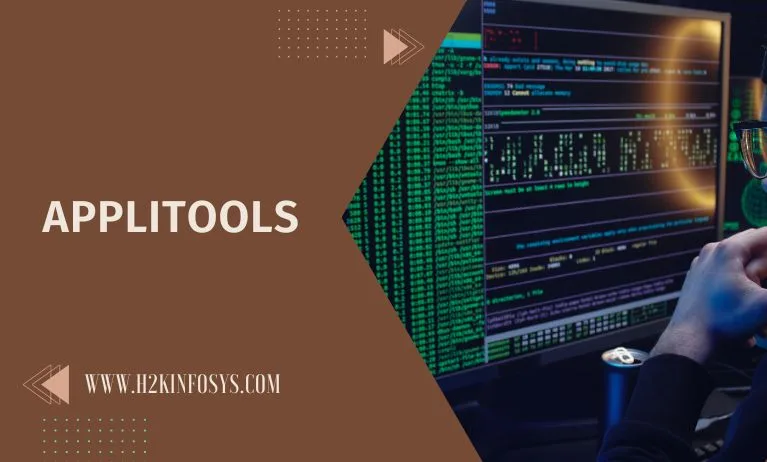 Applitools provides software testing platform powered by Visual AI. It is operated by the people in engineering, test automation, manual QA and Devops and also digital transformation.
What will this Applitools do?
Applitools identify the visual bugs in all apps. It ensures that no visual elements overlap, invisible or off page. It ensures that no new unexpected elements have appeared. All of which are things that we will automate with traditional functional tests.
Why use Applitools?
If worked with software which company doesn't these days we know the rate of change is continuing to accelerate. Releases used to be once in a quarter now they're once a day. Our customers expect constant updates to all the web and mobile apps they use and your's will be different.
This pace of change strains QA teams worldwide and I bet ours will be different. It's never fun to sit in a release meeting and hear that a release can go out. Integration and functional testing will go so far. We need visual testing platform because our prospects and customers access our apps on broad range of platforms and screen sizes.
What we need is a test automation tool that lets us visually validate all the apps on all the browsers and also devices our customers use super fast super accurately.

How applitools work?
Applitools, are the world's first and only visual Artificial intelligence tools for visual UI testing and monitoring autmation. Applitools eyes, scans the apps screens and analyses them like human eye and brain will do, but with the software intelligence.
For example, those simply due to rendering differences with all the different browsers and versions, operating systems or screen sizes.
How to add applitools in storybook?
Creating component and design systems who are an important to make sure that we are delivering consistent experiences to the people visiting our website or application. Storybook will make an easy with the java script API, but how make sure tracking the quality of those stories with the automated testing.
What is a story book?
storybook will be considered as a javascript powered by the web tool that gives teams the ability to build component and design systems for their websites and applications.
The storybook has project may develop individual components of our UI that is a highlighted way, self documenting environment that helps us everyone from design to the development to product release carefully craft experience.
It always supports a variety of the development community most popular frameworks which includes React and Angular. It also has a few documented ways to add testing to those components but has writing tests that is fragile and not necessarily representing what people are using in their applications.
How does the story book work with Applitools?
Applitools is having automated visual testing coverage entire components of your storybook library.
By installing the Applitools Eyes StoryBook SDK and executing simple command, Applitools automatize to pull in all of those stories who take a snapshot and check regression in the Applitools cloud.
Applitools Eyes can perform many more tasks, rather than just run the visual UI testing. It provides a complete application visual management solution to manages and analyses the results. With Applitools, we can manage the enormous number of baseline images created by Visual UI tests. It records and aggregates the results of visual tests and also shows the test results as pass or fail. It also allows us to analyse test data and also generate meaningful reports and analysis. Applitools makes sure the test base line which remains the relevant and is not overloaded by inaccurate data. Applitools offers tools which are having different features to manage our baseline and also removes misleading information being propagated in such a way that it will lead to information overload or may hide potentially damaging issues.
Question
1. What is Applitools?
2.What is storybook? How does it work?