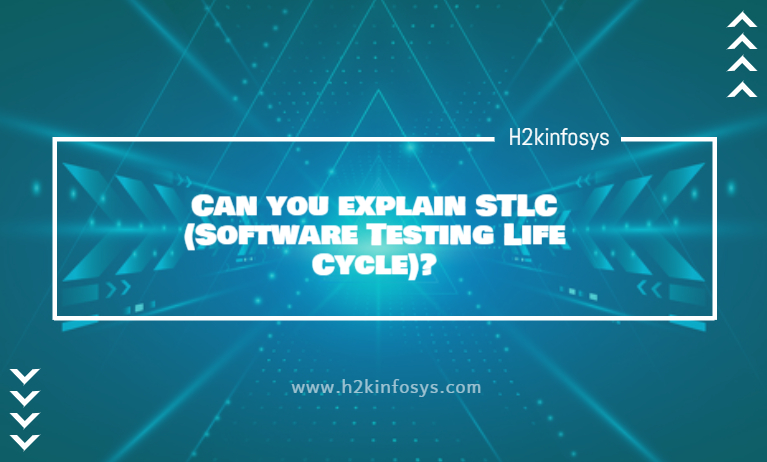 Software Testing Life Cycle is a testing process which is executed in a sequential manner to meet the testing goals. There are different phases of the STLC. Each phase will have different activities and deliverables. Different phases of STLC are
Test Planning Phase: – Here testing objectives are defined and we come up with the test plan. In this phase we will check on automation feasibility, we will prepare the test plan and test effort estimation.
Test Analysis and Design Phase: – In this phase we will do the test case designing, write test scripts, prepare the test data. We will make the test environment ready
Test implementation Phase: Actual testing is done in this phase. Different types are testing is executed, test results are shared and bugs are logged. Re-testing and bug closure is also done in this phase. We will come up with test results and bug report in this phase
Test Exit Phase: – In this phase we will verify if more testing is required. Testing closure activities are carried out in this phase. Test summary reports and testing metrics are created and shared to the stakeholders in this phase.
Test Closure Phase: – Once the test exit criteria is reached, in this phase we will archive all the documents that we have prepared from the beginning. So that it can be used later. Lessons learnt sessions are done in this phase so that we can know what went well and what can be improved so that upcoming releases are smoother.