QA Tutorials
How QA Teams Help Create Better Local Delivery & Courier Apps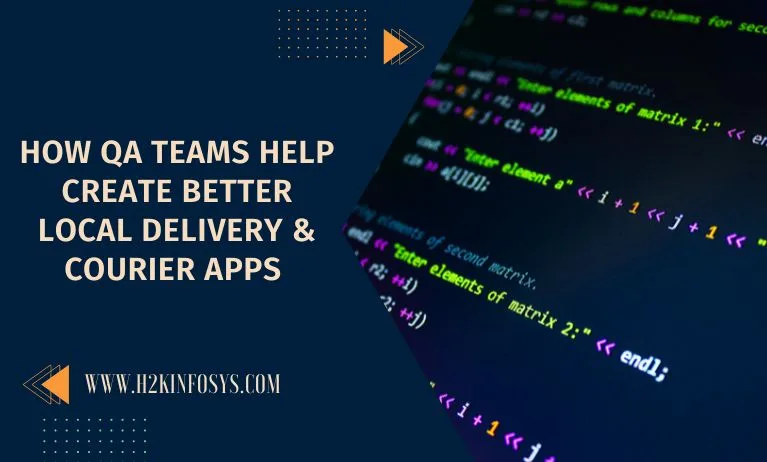 We have seen a tremendously active and growing demand for delivery apps over the past five years. However, this desire for convenience forces developers and vendors of delivery and courier software to drastically speed up their update and development cycles. Given the complexity of these projects, it is not surprising that the SDLC may prove difficult. However, you can rely on QA to speed up development considering the benefits software testing services provide for project enhancement. Check out the QA certification training to learn more about QA.
Challenges QA Can Help Solve
You may encounter certain typical and business-specific difficulties while developing an app that provides delivery or courier services. While the majority of them may not be immediately apparent, including QA in the development process can help to mitigate and resolve them.
1.A Growing Demand From Customers
Fast delivery, complete visibility, and precise order configuration are the three main consumer-related requirements for businesses using delivery/courier software. It takes extensive technical know-how and specialised understanding to build a system that supports these. By utilising QA services during the SDLC, you can be certain that complex features operate as intended, that communication between modules is precise and timely, and that the network as a whole operates in unison.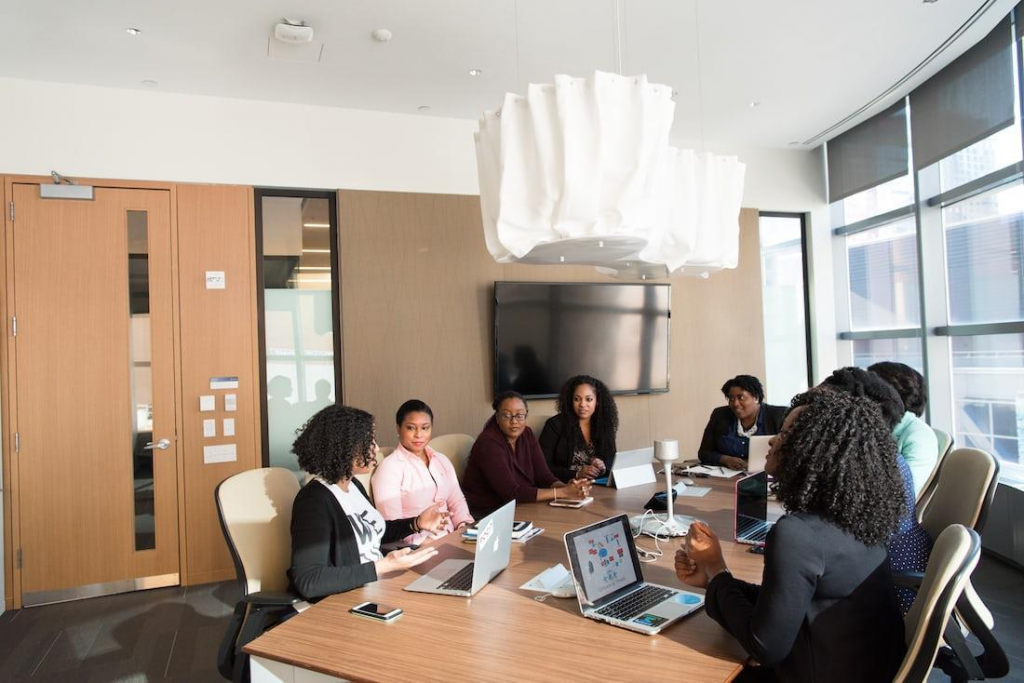 2.The Need For Superior User Experience
Appealing visuals are only one aspect of the front end. For instance, Shopify's local delivery is noted for its straightforward and effective design. But any functionality would be lost without a well-functioning GUI. Additionally, administration, couriers/drivers, and consumer interfaces are frequently included in delivery and courier software packages. Therefore, QA specialists must verify the app's functionality, usability, and intuitiveness to ensure that everyone feels at ease using it.
3.Data Security & Privacy
From a security standpoint, addresses, planned trips, and financial information can all become weak points. Weee!, a US grocery delivery service, is an example of a company that experienced a data breach. Consequently, their 11 million users' private information was made public, including the door codes that delivery drivers would use.

In order to prevent data breaches, theft, and hijacking, it's crucial to safeguard any potential flaws in both individual features and the entire system. Conducting composite security testing safeguards all operations by preventing unwanted access and unintentional leaks.
4.Accurate Real-time Tracking & Updates
Consider the possibility that the app tracks a driver's location erroneously. A user decides to venture outside after seeing that the driver is still some distance away. The driver shows up when the user is away but is unable to deliver the goods. Other orders would be delayed as a result, and the consumer would complain. Real-time data on delivery status, location, and expected time of arrival (ETA) are essential for corrections, analytics, and emergency responses, from local delivery to cross-country freight solutions.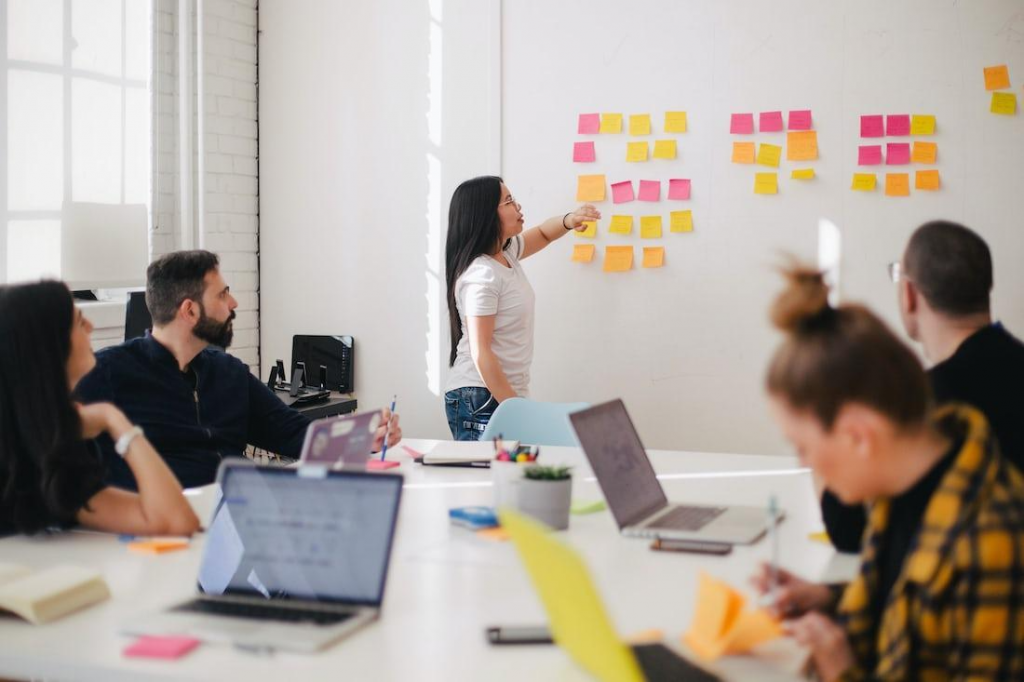 A strong and trustworthy technology infrastructure is necessary for an online courier program that can seamlessly combine real-time data sharing and legitimate notifications. Testing such essential elements makes sure that no defects obstruct prompt, secure, and practical delivery.
5.Integration With Other Systems
Integration enables effective data sharing for the business and customised solutions for your customers. By way of comparison, Shipday combines its services with those of numerous other businesses, such as Grubhub, Bbot, Oracle, etc. You can develop trustworthy connections across various platforms, like payment processing, inventory management, dispatch systems, cloud-based courier software, and more, if your staff has QA knowledge.
6.Compliance with Regulations
The development of industry laws was prompted by the explosive growth in demand for delivery services. Although there aren't any set criteria for these clauses, they are being developed (for instance, the 2021 California Fair Food Delivery Act). Your app must abide by current safety, data protection, and transportation laws to avoid legal ramifications. which can be accomplished by testing the product and the supporting systems.
7.Scalability
You might begin as a neighbourhood delivery service. But scalability also comes with business evolution. For instance, in the 1980s, Aramex started out as a tiny courier company. Aramex Global Solution later developed into a multinational business with teams in 70 nations. Thorough testing of all network components is required to ensure that your systems can handle the rising number of orders and delivery requests.
8.Maintenance & Support
You will need to locate upgrade vectors as your software develops and guard its existing efficacy. A committed group of QA engineers may work on your project continually and offer ongoing assistance, criticism, and direction. Regression testing after each update and smoke testing for safeguarding essential functionality will help maintain and improve software operations.
Conclusion
It's crucial to keep in mind that not all SDLC challenges can be predicted or avoided. Software is all different. Your concepts and the project's goals specify the principles upon which the final product is built. Furthermore, quality assurance should not be limited to bug hunting. By bolstering and improving your app, it can assist you in realising your vision. You can rely on QA to ease the process of developing software and ensure that the final product is everything you hoped it would be and more. A good QA training and placement program will give you a good platform to learn more.