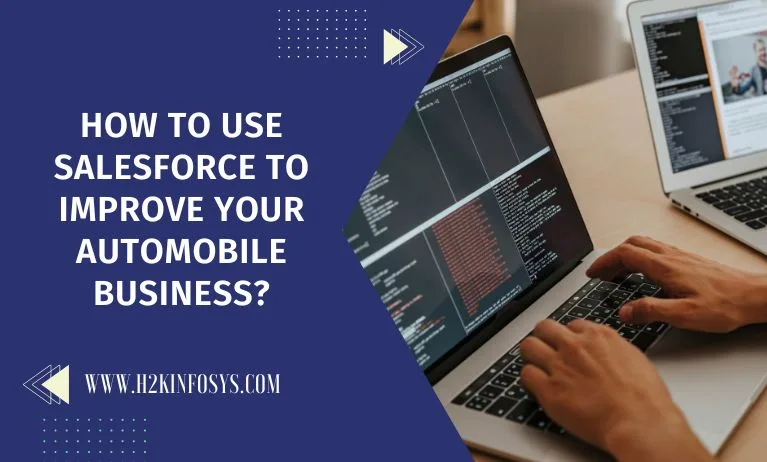 The automobile industry is intricate and dynamic. Automobile companies must embrace cutting-edge technology to raise their efficiency, productivity, and level of customer care in order to stay ahead of the market.
Salesforce to Improve Your Automobile Business is one of the most effective tools available to the auto industry. Businesses can better understand their clients and their demands thanks to the single view of the customer it offers. Salesforce also provides a range of tools and features that can assist companies with work automation, increased productivity, and sales. As an automobile business owner, you can get a Salesforce certificate to have the basic knowledge of how Salesforce to Improve Your Automobile Business.
Here are some specific instances of how using Salesforce can help a car business run more efficiently:
Manufacturing: Salesforce can be used to schedule production, handle quality control, and maintain inventories. Additionally, it can be used to ship vehicles and track customer orders.
Sales and Marketing: Salesforce can be used in sales and marketing to create leads, qualify prospects, and close sales. Marketing efforts can be monitored and their performance evaluated.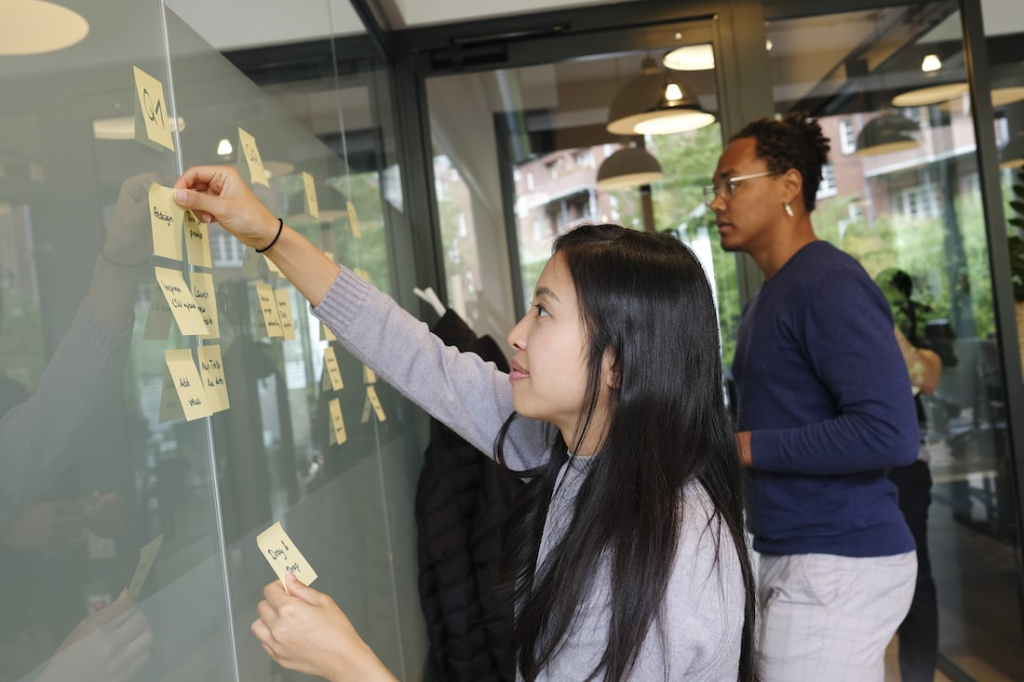 Service and support: The CRM may manage component inventories, organise appointments, and track customer service requests. It can also be used to give customers access to self-service tools like knowledge bases and online chat.
Overall, Salesforce is an effective platform that may assist auto businesses in enhancing their production, efficiency, and customer service
Additional advantages of Salesforce for auto businesses include the following:
Enhanced visibility: Salesforce offers organisations a single perspective of the customer, which improves understanding of their client's wants and needs. Sales may rise and customer service may get better as a result of this.
Efficiency gains: Automating repetitive processes might free up workers' attention for more strategic work. Increased productivity and lower expenses may result from this.
Better compliance: Salesforce can aid companies in adhering to rules including those controlling sales and marketing. This can aid in defending firms against legal dangers.
Enhanced security: The platform is secure and created to safeguard client data. This might aid companies in gaining the confidence of their clients and safeguarding their reputation.
Businesses may benefit from it by increasing their effectiveness, output, customer service, compliance, and security.
Additional information on how auto businesses can utilise Salesforce Marketing Cloud and Salesforce Sales Cloud to their advantage is provided below:

Salesforce Marketing Cloud
Automobile companies may enhance their marketing initiatives with the use of Salesforce Marketing Cloud's marketing automation solutions. The following are some of the attributes of Salesforce Marketing Cloud:
Email marketing: Businesses may design and send email marketing campaigns with the aid of Salesforce Marketing Cloud. Businesses can use it to track the results of their email campaigns and evaluate their efficacy.
Social media marketing: Companies can run social media campaigns and maintain their social media accounts. They can monitor the outcomes and gauge their efficiency.
Web analytics: With Marketing Cloud, companies may monitor website traffic and assess the success of their online advertising initiatives.
Customer segmentation: Create groups of clients based on their demographics and areas of interest. The creation of more focused marketing efforts can then be done using this information.
Marketing automation: Automate marketing tasks like producing social media posts and conducting email campaigns. Employees may be able to concentrate on more strategic tasks as a result.
Salesforce Sales Cloud
Salesforce Sales Cloud has a number of functionalities, including:
Lead management: Salesforce Sales Cloud may assist companies in keeping track of their leads and how they are progressing through the sales process.
Management of opportunities: Companies can keep track of their opportunities and the steps they are taking to close a contract. They are able to create and monitor their sales quotas.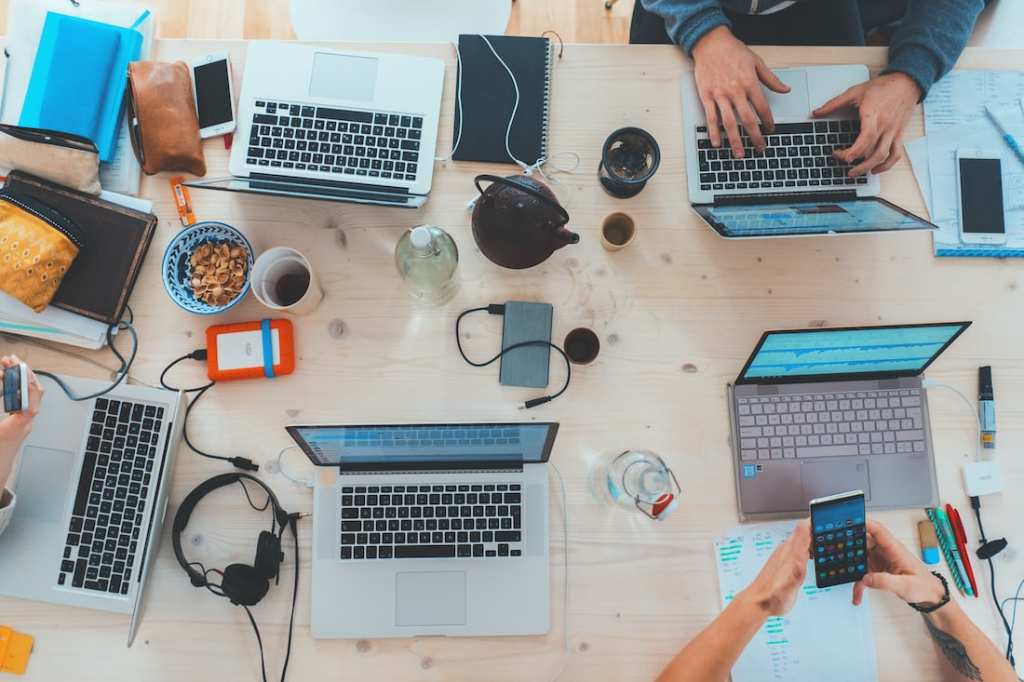 Forecasting sales: The Salesforce Sales Cloud may be used to estimate sales and spot potential pitfalls.
In addition to the advantages already mentioned, working with a Salesforce developer to set up your CRM can:
Make sure your CRM and other business platforms are correctly integrated. This will make it simpler for you to operate your business by enabling data sharing between platforms.
Create a CRM that is unique to your business's needs. By doing this, you'll be able to maximise the benefits of your CRM and increase your productivity.
Get assistance with maintenance and troubleshooting. You can keep your CRM current and troubleshoot any issues with it with the assistance of a Salesforce developer.
Conclusion
If you are an auto industry owner or manager, it is advisable that you learn about Salesforce and how it can benefit your organisation. Check out the Salesforce developer certification course to learn more.