BA Tutorials
Importance of Business Analysis in the modern world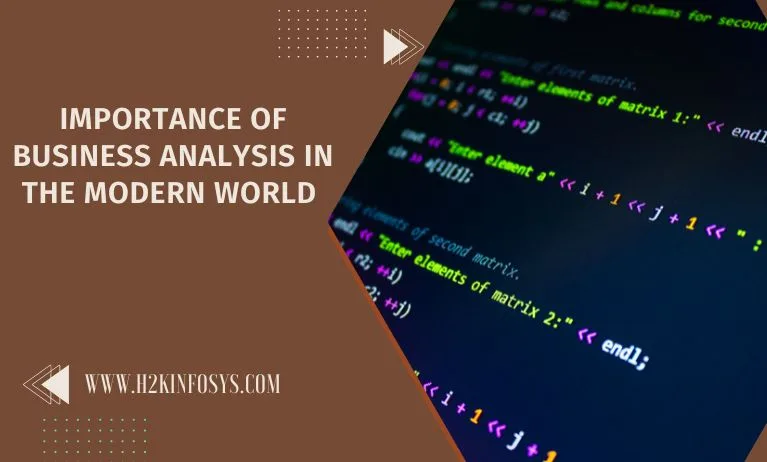 Organisations must adapt to new market conditions, developing technologies, and shifting client preferences in today's fast-paced business environment. Businesses need to continually assess their goals, strategies, products, and services to make sure they are satisfying client expectations and staying competitive. Business analysis can help with this.
Businesses must be ready to adapt to these changes because the business environment is always evolving. It is crucial for any firm to appropriately respond to those developments given the competitive market. It can prevent the organisation from falling behind its rivals and ultimately failing. Business analysts are required to guide organisations through the full change process and to prepare them for the aforementioned changes. A good business analyst training course will help you learn more about Business Analysis in the modern world.
The process of recognizing business needs, scrutinising specifications, and creating solutions that support corporate goals is known as business analysis. In this post, we'll talk about the value of business analysis in today's society and how it may keep companies one step ahead of their rivals.
Business Analysis: The Key to Understanding Business Needs
Finding the needs of the company is the first stage in every effective business strategy. By gathering and assessing stakeholder requirements, performing market and industry research, and establishing project scope, business analysis plays a significant part in this process.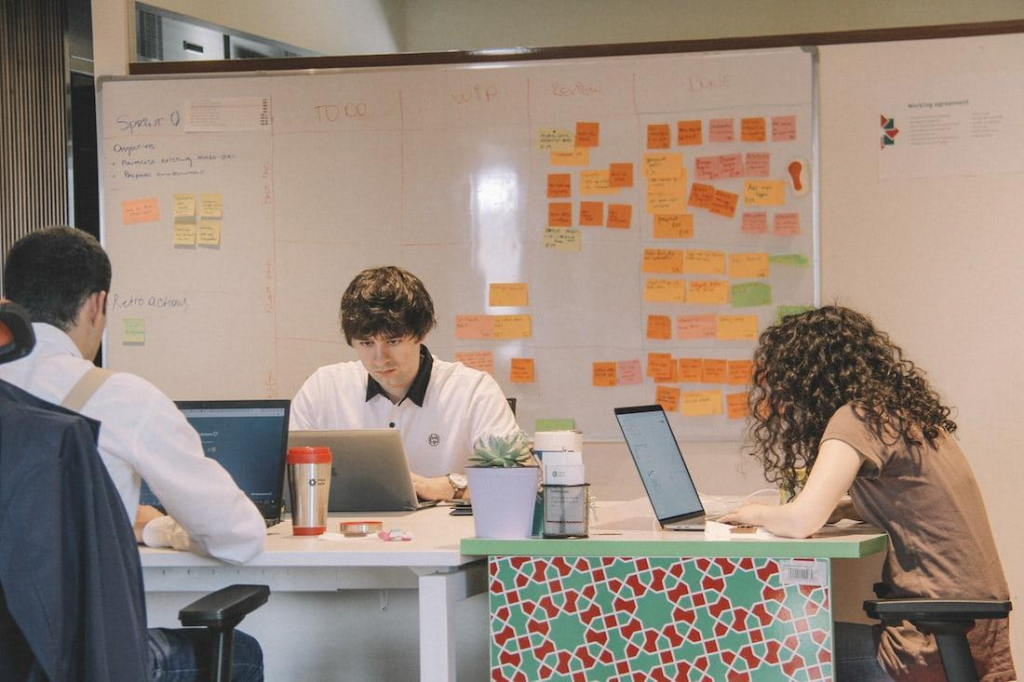 Business Analysts can create use cases and user stories, which can be used to translate business requirements into technical specifications and guarantee that projects achieve business goals when there is a proper grasp of the business demands.

Additionally, business analysis is crucial for controlling project risks, preventing scope creep, and ensuring corporate goals are met.
What are The implications of Business Analysis in the modern world?
Business organisations in a variety of industries must consider the effects of business analysis in the current environment. The significance of business analysis in the contemporary world has several important ramifications, as follows:
Better decision-making: By evaluating data, recognizing business needs, and creating solutions that support organisational objectives, business analysis aids organisations in making well-informed decisions. Organisations can lower uncertainty, decrease risks, and improve decision-making by utilising business analysis.
Enhanced agility: In the quick-paced business environment of today, agility is crucial for firms to quickly react to shifting market conditions and new technology. The agile technique, which emphasises adaptability, collaboration, and quick iteration, depends heavily on business analysis.
Better project management: Business analysis is crucial to project management because it enables firms to define project scope, identify and manage project risks, and assure alignment with business goals. Organisations may provide high-quality projects that satisfy customer expectations and advance corporate objectives by utilising business analysis.
Enhanced digital transformation: Businesses need to undergo digital transformation in order to be competitive in today's market. By identifying opportunities for innovation and improvement, creating digital plans and roadmaps, and assuring alignment with business goals, business analysis plays a crucial role in the digital transformation of an organisation.
Increased innovation: For organisations to expand and stay ahead of the competition, innovation is essential. Organisations can increase efficiency and effectiveness by identifying potential areas for innovation, creating new products and services, and optimising current processes.
Business Analysis and Project Management
The success of each project depends on the collaboration of two disciplines, business analysis, and project management. By defining the project scope, identifying and controlling project risks, and creating use cases and user stories, business analysis aids project planning and execution. To guarantee that projects are delivered on time and under budget, business analysts and project managers now work together to share project duties and communication channels.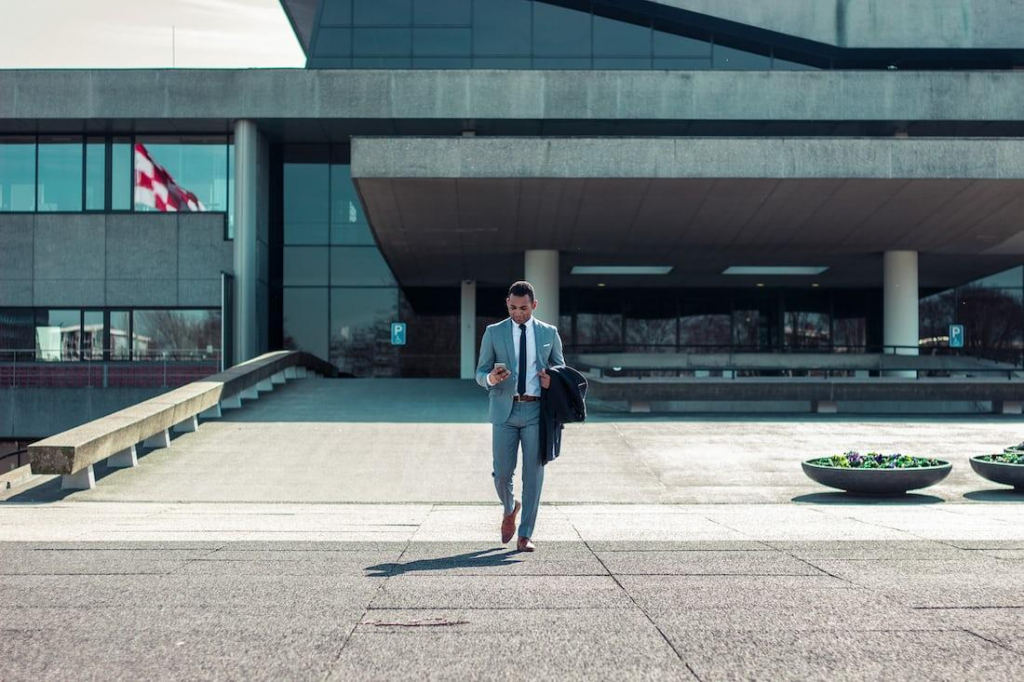 Given that it enables businesses to reduce project risks, guarantee alignment with business objectives, and control stakeholder expectations, the value of business analysis in project management cannot be emphasised.
Business Analysis and Data Analytics
The basis of contemporary business is data. Organisations may make wise decisions and gain a competitive advantage by gathering and evaluating data. Business analysis is crucial to the data analytics process since it entails locating data sources and requirements, processing and interpreting data, and turning that information into insights that can be put to use. Organisations may make decisions based on solid evidence and foster innovation by utilising data analytics.
Conclusion
In conclusion, business organizations in a variety of industries will be significantly impacted by the role of business analysis in the modern world. Business analysis is crucial for project success and generating innovation across project management and data analytics. Business analysis will become increasingly crucial in today's society as companies develop and adapt to shifting market conditions. Check out the business analyst training with placement to learn more about Modern Business Analysis.