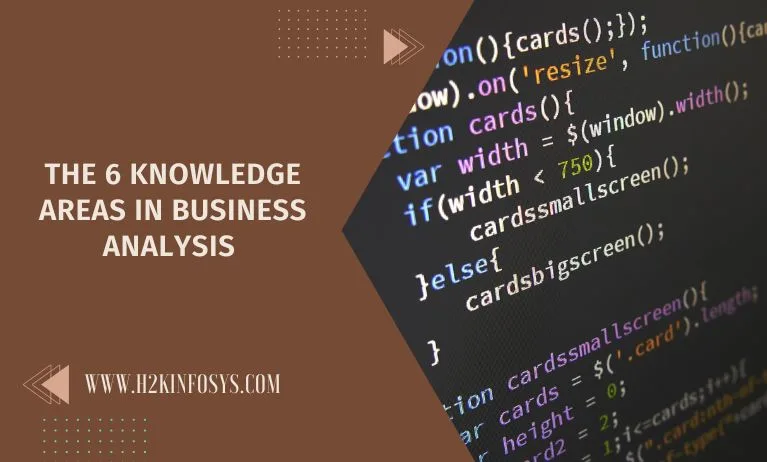 According to BABOK, the business analysis knowledge areas are specialised fields of business analysis expertise that cover a variety of tasks related to the development, implementation, and upkeep of a system or process. An analytical strategy, an application design, and a prototype are a few examples of such jobs.
To succeed as a business analyst, one must first comprehend the connections between the knowledge domains. Check out more about business analysis by enrolling at the business analysis training.
1.Business Analysis Planning and Monitoring 
A business analyst plans how to approach the business analysis endeavour in the knowledge area of "Business Analysis Planning and Monitoring." The approach is a collection of procedures, models, and other tasks used to conduct business analysis in a particular situation. All other business analysis tasks are organised and coordinated by these tasks. The project life cycle includes these planning and monitoring tasks. The outcomes of this knowledge area set the performance metrics that will be utilised to assess all business analysis activities as well as the tasks contained in the other five knowledge areas.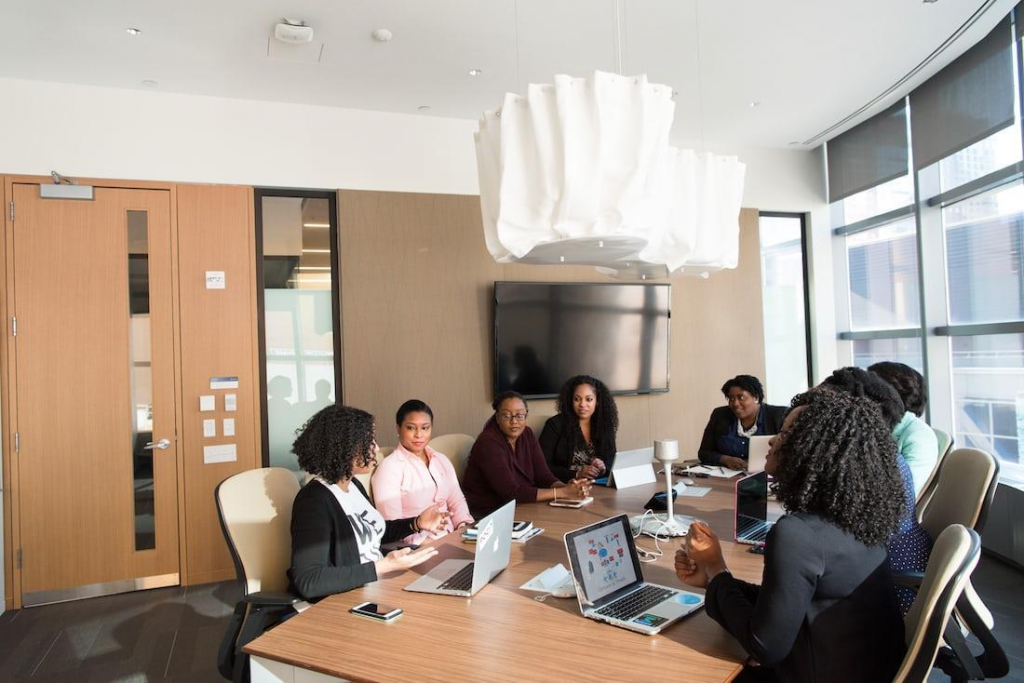 The activities that business analysts carry out to organise and coordinate the work of other stakeholders and business analysts are also included in this section. These tasks' outputs are used as inputs for the subsequent tasks to be performed.
What therefore should a business analyst do? The following tasks are on the task list for the business analyst in this expertise area:
Preparing the project's business analysis strategy.
Choosing how to involve stakeholders, including categorising, identifying, and analysing them.
Defining the governance actions for business analysis in decision-making.
Addressing the information management needs of business analysis.
Organising the process for requirements development and management.
Organising and tracking the business analysis effort.
2.Elicitation and Collaboration 
This lists the duties carried out by business analysts to prepare for, carry out, and validate elicitation operations. It also shows how stakeholders are contacted after the business analysis data has been compiled and how we keep working together while we carry out the business analysis tasks.

3.Requirements Life Cycle Management
This lists the duties carried out by business analysts to manage and preserve requirements and design data from inception until retirement. As well as evaluating, analysing, and reaching agreements on suggested changes to requirements and designs, these duties include creating meaningful connections between related requirements and designs.
As part of the requirements development process, business analysts carry out requirement management duties by:
Managing traceability of needs.
Maintaining standards for accuracy and reusability.
Prioritising requirements is a topic.
Determining the best way to adjust requirements.
Facilitating the approval of requirements.
4.Strategy Analysis
This outlines the business analysis work that must be done in conjunction with stakeholders to: identify a need of strategic or tactical importance (the business need); enable the enterprise to develop an effective strategy based on this requirement; plan how it will be implemented; integrate it into their existing processes; communicate it clearly within their organisation; implement it in accordance with their plan; and monitor its effectiveness over time.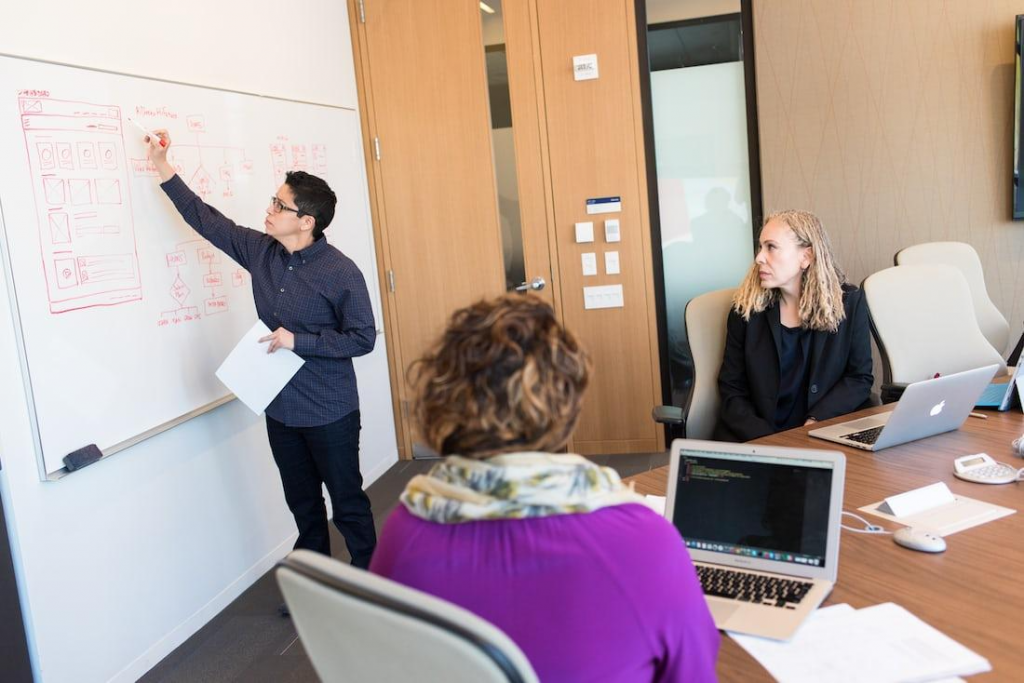 5.Requirements Analysis and Design Definition
The activities carried out by business analysts to structure and arrange needs that were uncovered during elicitation operations are addressed in this knowledge area. The tasks that give knowledge about requirements and designs, validate and verify data, discover possibilities for solutions that match company demands, and calculate the potential value that might be realised for each option are also highlighted. The incremental and iterative processes from the initial concept and need research through the transformation of those needs into a specific suggested solution are covered by this body of knowledge.
6.Solution Evaluation
This is the final area of business analysis knowledge. It covers the duties carried out by business analysts to evaluate the effectiveness and value of a solution being used by the firm and to suggest the elimination of obstacles or limitations that limit the value's potential.
The focus of a business analyst is on the value that the solution will bring to the company, including any potential limitations on value. Some solution-focused activities may happen fairly early in the project life cycle, despite the fact that many tasks in this knowledge area take place later in the process. The following tasks are on the business analyst's task list for this knowledge area:
Developing performance metrics for solutions
Data gathering and analysis for solution performance
Evaluating the constraints of a solution
Evaluating business limitations
Recommending actions to boost solution value
How are the knowledge areas crucial to your role as a Business Analyst?
Every business analysis task is built on the six knowledge domains. To examine the business processes, a certain set of skills is required for each area. They establish the skills necessary for you to carry out your BA tasks collectively. By comprehending the significance of each area, you can more successfully determine the origins of issues and implement workable remedies.
Conclusion
For you to effectively study for and pass the business analyst course certification exam, you must have this level of expertise. This level of expertise is also required to practice business analysis well within your company.