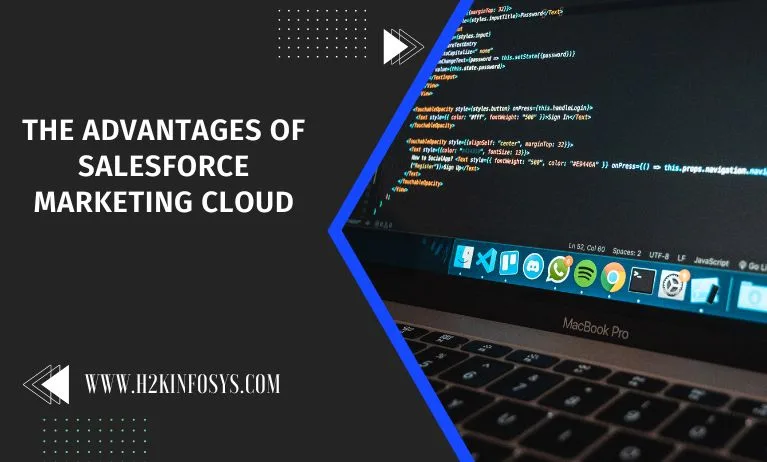 As a provider of customer relationship management (CRM), Salesforce has maintained its position as a market leader. Currently, it dominates the market with a share of over 19.5%, easily outpacing all of its rivals. To provide the highest level of security and flexibility to its users, the platform is totally cloud-based.
The Salesforce Marketing Cloud is one of the company's most well-liked solutions. This makes it possible for businesses to engage with potential clients in sophisticated ways. The platform guarantees efficient and timely communication, which enables you to establish solid bonds with your customers. With the aid of Salesforce Marketing Cloud, you can obtain a 360-degree perspective of your clients, serving as your company's one source of truth.
Let's examine how Salesforce Marketing assists companies in connecting with their ideal buyers.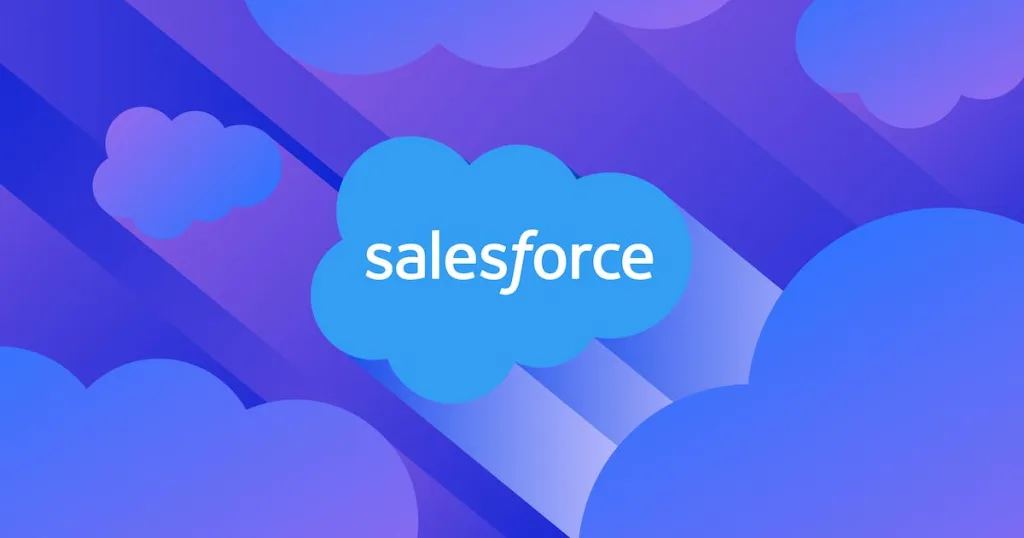 Tools offered by Salesforce Marketing Cloud
Besides offering a dedicated space for businessSalesforce Marketing Cloud provides the following features in addition to providing a dedicated area for companies to carry out their marketing operations:
1.Journey Builder
Salesforce's Journey Builder is a great tool for capturing your customers' journeys, coordinating your communications with them, and responding swiftly to changes. The tool assists you in giving your customers a smooth experience through customised messages and data-driven insights.

2.Email Studio
One of the most effective ways to engage with your target audience is still email marketing. The best email marketing platform is Salesforce Email Studio, which enables you to segment your email list and send personalised messages using cutting-edge automation. Additionally, you may rapidly construct eye-catching email designs using editable templates.
3.Social Studio
You may manage your social media accounts with Social Studio, and you can also compile market research on consumer sentiment toward your company. You have access to all of your comments, shared posts, retweeted tweets, and hashtags when you connect all consumer touchpoints under one roof. You may quickly expand your audience with this method.
4.Mobile studio
Personalised mobile messaging, push alerts, SMS marketing, and group texts can be used to strengthen client relationships. To increase interaction and spread brand awareness, businesses can segment their customers based on their preferences. Additionally, you can start location-based alerts to market your goods to nearby clients.
5.Interaction Studio
An AI-driven cross-channel platform called The Interaction Studio can help you discover what your customers desire. By being present in all online and offline channels of contact, it closes the distance between your brand and its target audience. With the use of measurable business metrics and objectives, businesses can also examine what functions well for them and what does not.
6.Salesforce CDP
All of your data is combined via the Salesforce Customer's Data Platform, giving your customers a full 360-degree perspective. In this manner, you can consolidate all of your data and provide a single source of truth for a consumer across all of their touchpoints. With Salesforce CDP, you can completely customise how the data is filtered.
7.Advertising Studio
Utilise Salesforce Advertising Studio to harness the power of advertising. With the help of this, you can target the proper audience with the right advertisement, improving your conversion rates. With the help of the platform, you may retarget customers, promote your brand, and receive a greater return on your advertising investment.
8.Datorama
All of your data is stored and instantly accessible through the admin dashboard on the integrated platform known as Datorama. This enables you to comprehend the outcomes of each investment and equip B2B and B2C businesses with better insights. Your Datorama dashboard can incorporate data from any platform.
9.Data Studio
A great tool for finding new audiences, getting the most recent customer data, and making wise decisions is Salesforce Data Studio. The platform's reporting features driven by AI enable you to take control of your data and increase revenue.
10.Google Analytics 360
Analytics 360 is made to give organisations a comprehensive understanding of their clients. You can gain significant insights by utilising Google's machine learning and cloud services. You are able to hyper-personalise cross-data channels and present them under a single dashboard thanks to this interface between Salesforce and Google technologies.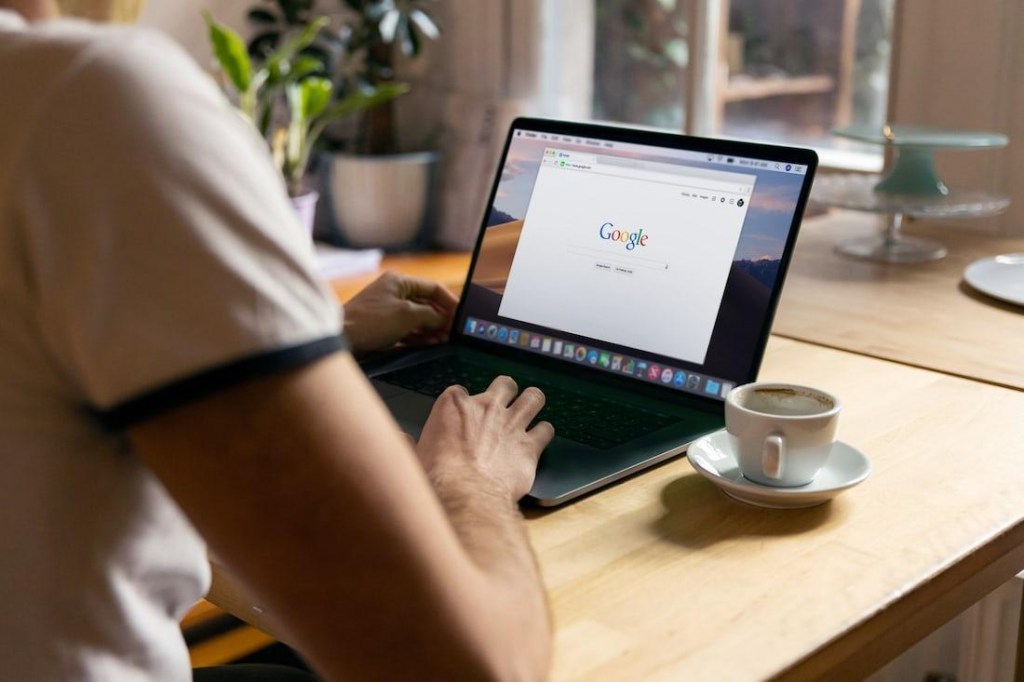 11.Pardot
A whole range of B2B automation technologies is available from Pardot, which eliminates manual work from your sales cycle. This enables you to stage your sales funnel with interesting and tailored content, capturing more high-quality leads. You can also track new leads to figure out how they go from click to close.
Key benefits of using Salesforce Marketing Cloud
Businesses in the marketing industry may identify their audience and increase revenue thanks to the advantages Salesforce Marketing Cloud offers. Among the advantages are:
1.Customization using Artificial Intelligence
Customer data is cleaned up by Salesforce Marketing Cloud's usage of Einstein technology, which produces potent insights. Einstein is merely another Salesforce solution that enhances customer success platforms with artificial intelligence to produce more intelligent outcomes. This enables them to provide clients with personalised communication after studying their requirements and preferences. The approach of AI in relation to customization is very relatable.
2.Create targeted customer journeys
Businesses are more likely to comprehend their consumers' purchasing psychology when they are aware of the touchpoints that lead to customers. They are able to use this to develop their customers' purchase experience and upscale offers. Businesses can make the best decisions thanks to the awareness Salesforce Marketing Cloud brings to the table.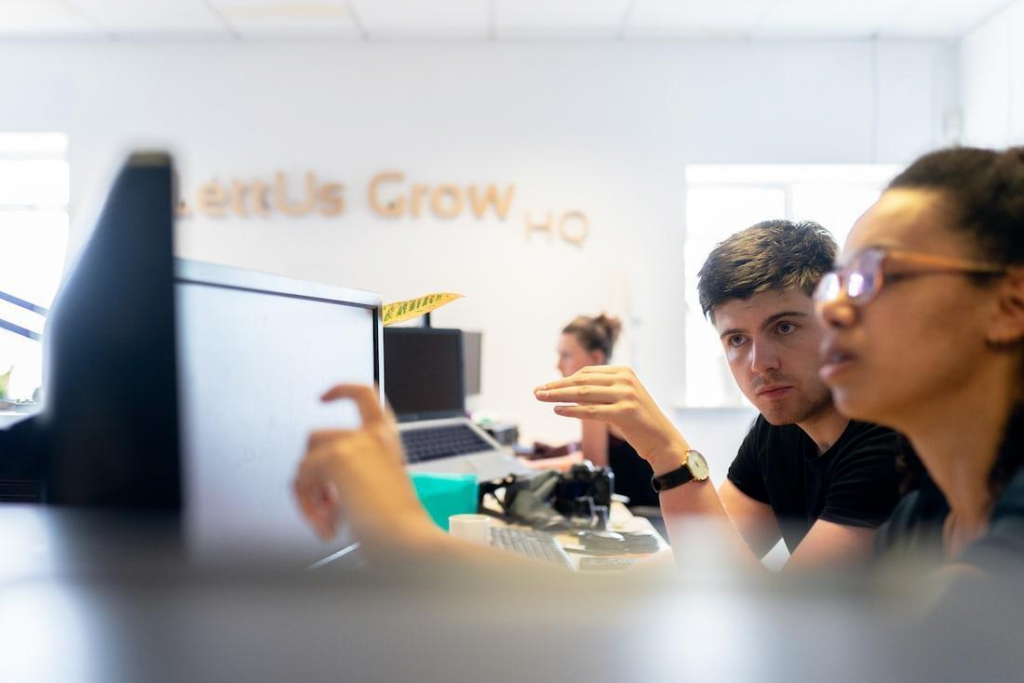 3.Capacities for integration
Numerous integration features provided by Salesforce Marketing Cloud enable data from various sources to be provided and displayed on a single dashboard. The platform supports SOAP and REST API interaction with Salesforce's Sales and Service cloud. These APIs facilitate data import from diverse systems and data streamlining.
4.Utmost Security
Salesforce provides a number of security measures that enable companies to protect their data from prying eyes while still allowing them to operate effectively. This entails detecting malware and phishing assaults, repairing any flaws, and identifying security problems. To assist admins with their data-safety issues, Salesforce Shield is a collection of security solutions that includes Field Audit Trail, Event Monitoring, and Shield Platform Encryption.
5.Useful for making decisions
Businesses are more likely to make excellent judgments when they have the appropriate information available. They can see a dashboard from Salesforce Marketing Cloud that has data on what their customers enjoy and dislike. In this approach, administrators can transform such data into potent insights to make informed decisions and accomplish company objectives.
Conclusion
Whether it's B2B or B2C, Salesforce Marketing Cloud is a great platform that benefits all sectors. It provides such a wide range of capabilities that develop as your business expands. It can help to achieve targeted business goals because of its integration capabilities, accurate reporting tools, and capacity to monitor client purchasing trends. Check out the Salesforce training with placement to learn more about the Salesforce Marketing Cloud platform.