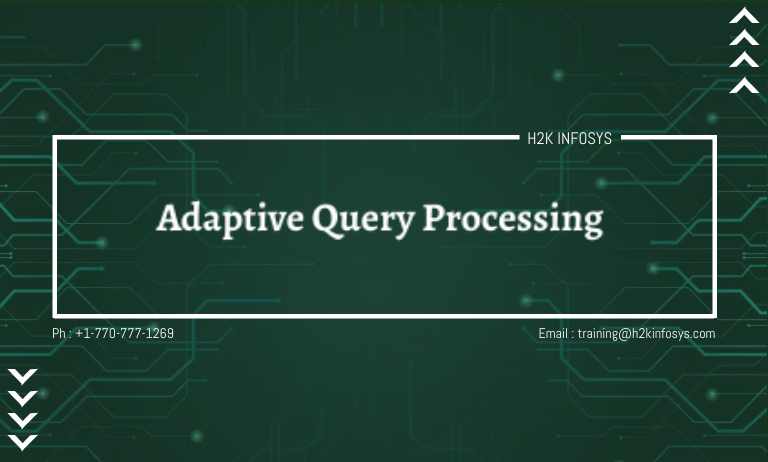 Adaptive query processing can be used which includes interleaved execution for the multi-statement table-valued functions batch mode money which grants feedback and batch mode adaptive joins. Each of those carrying query processing features makes it possible which is similar learn and adapt techniques, which helps further address performance issues expounded to the historically intractable query able to optimize the problem.
Security and compliance
Structured query language which will provide built-in security and also some of the compliance features which will help out applications:
Advanced threat protection
A structured query language is a unified package for advanced structured query language security capabilities. It includes functionality and controls data and detects activities that might indicate threats to our applications. This will provide a single location that allows and manages these capabilities.
a. Vulnerability assessment:
This will discover, track, and help us to remediate the potential of the database and provide visibility to our security state. It includes action steps that will resolve security issues and enhance the database.

b. Threat detection:
This will detect activities that are usual and potentially harmful to access or exploit the database where continuously it will manage out the database for the suspicious activities. Structured query language injection will attack and anomalous the data from the table which will access the path. Threat detection will make the alerts and provides details of the suspicious activity and recommend action on how to investigate and mitigate the threat.
c. Auditing for security
Auditing will keep track of the data events and also write them to an audit log in our Azure storage account. By inspections, it will assist us by taking care of all the regulatory compliance and understanding the data activity. And gain insight into discrepancies and anomalies that might indicate business concerns or suspected security violations.
Data encryption
A structured query language Database will help to secure our data by providing encryption. For the data or the information which is been moving, which will use to transport the layer security and for the data at rest. It makes use of the transparent data encryption for data which uses it.
Data discoveries:
This will provide capabilities of the built-in Azure Structured query language Database which will discover, classify, and provide protection to the sensitive data in our databases. It also gives the luminousness into our information from the table which has been into classification state and keeps track of the access to sensitive data within the database and beyond its borders.
Azure Active integration, multi-factor authentication
Structured query language Database will allow to centrally control the identities of the database from the tables user and other Microsoft services with Azure Active Directory integration. This capability will make it simplify and then give the permission management and enhance security. Azure Active Directory keeps supporting the authorization which is to increase the data and application security while supporting a single sign-in process.
Easy-to-use tools
Structured query language Database which makes building and maintaining the applications easier and more productive. Structured query language Data enables us to focus on what you do best: building great apps. You can be in charge and develop in Structured query language Database by making use of the tools and skills which are as mentioned in below table:
| | |
| --- | --- |
| Tools | Description |
| Azure portal | Web-based application |
| Azure data studio | Cross-platform database |
| SQL server management studio | Client application for any SQL |
| Visual studio | Open-source code editor for the windows |
Questions:
What is data encryption? Explain
What is threat detection? Explain briefly