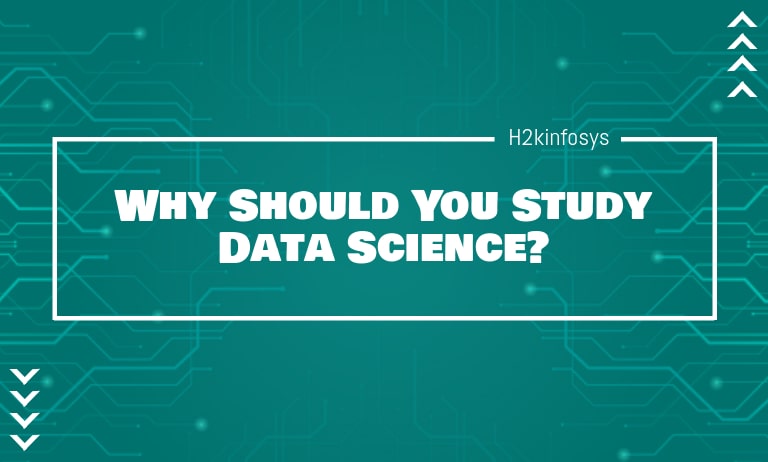 Data Science, Data management, big data analytics are the terms that are ruling the Business Intelligence sector. If you are passionate about data science, adding this skill will add significant value to your career. In the digital world, you can learn data science online at your convenient time and place. If you want to add new skills to your resume and progress in the hottest career path, learning data science is the best thing to do. You have plenty of opportunities to learn data science these days since many online courses are available free of cost, and you can even get offline courses if you search in google for a data science course near me.
Top reasons to learn data science
If you have decided to learn data science and want to know whether it is the right decision or not or if you are still skeptical about its usage, here are the top reasons to learn data science.
Problem-solving skills
The core principle of data science is all about problem-solving. The only difference is as a data scientist; you need to deal with problems on a larger scale. Thinking analytically and tackling the issues is a beneficial quality, and people with this quality are in huge demand. In this era, looking at the numerous pieces of data and drawing an effective conclusion from it is the most valuable thing. The most surprising thing is many experienced employees also do not possess this skill.
Huge demand
The main benefit of learning data science is that it is in huge demand, and supply is less. Since data science is a relatively new thing in the market, even it has less competition, and getting a job becomes more comfortable. Due to these reasons, you can see many students are focusing on learning data science. In short, the demand for data scientists is enormous, but there is a shortage of skilled people in the current market. Additionally, it is inevitable for all other businesses to adapt to data science in the coming years. The data production with every transaction is increasing day by day, and it is the best time for you to search for data analytics courses near me and to lay the strong foundation for your career.
Data analytics is everywhere.
Every process produces the data, so it is evident that the application of data science is everywhere. Apart from gaining a great spot in the companies and massive demand in the current market, you can look for opportunities in other fields. To give a small picture of its application, you can see data science usage in analyzing the crisis of refugees from the UN and the World Bank. The healthcare industry also uses data science to analyze and predict diseases. It helps immensely in early diagnosis. With the increasing interaction of people with the internet, all organizations witness an enormous amount of data generation. And businesses need to get insight from it and make the best decisions.
Lucrative career
One of the critical things which attract people is the salary it brings to your account at the end of every month. The average salary of data scientists is around $117,345 annually. It is over 150% more than the average salary of all other professions. This fact is alone efficient in proving how you can become rich with data science jobs. This is the reason many people are looking for a data analyst certification course and become financially stronger.
Freelancing opportunities
The approach of business is changing drastically. Many companies are looking to get the job done by the experts in each aspect rather than asking the same person to do different jobs. Many startups are finding it beneficial to get the things done from outsourcing and through freelancers. It saves them a tremendous amount of money since they have to pay only for performing the task rather than other benefits; usually, permanent employees get. It brings a lot of scope for freelancers. Moreover, if you are looking to work from home and earn, data science provides plenty of opportunities. If you also start learning python for data science, it gives additional benefits in your career path.