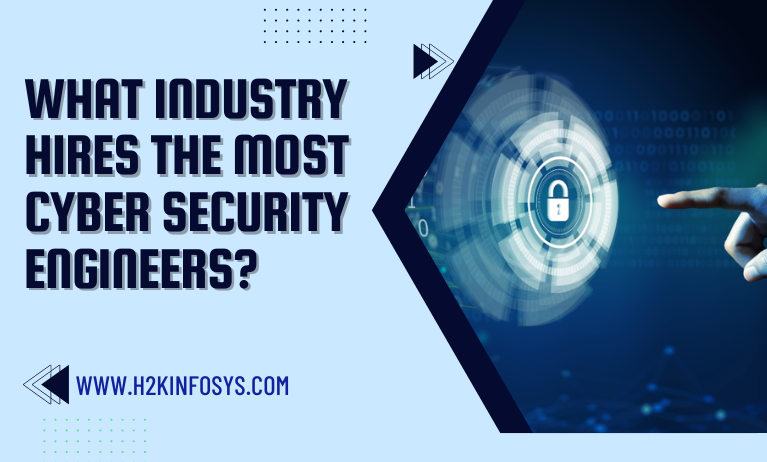 While starting as a cyber security engineer, it is important to properly plan the career path you'd be moving. This contributes to having a successful career in the field. That said, the issue of cyber security is expanding in our world today and this is due to the increase in cyberattacks. While you can be employed in any industry as a cyber security expert, some specific fields have a great need and would make you feel comfortable performing your roles. If you're searching for such industries, you're at the right stop because that's the topic of discussion in this article. Let's get right on it.
What are the major roles of a cyber security engineer?
Simply put, these are experts trained to develop security systems for the protection of software. On the other hand, they are also knowledgeable in the act of detecting cyberattack threats and developing a counter mechanism to stop the process. As a cyber security engineer, you'll be in charge of the security system of an organization and develop modern ways to keep these criminals away. While executing your tasks, one of the key features you need to possess is excellent teamwork because as the expert, you'll be relating with others in different departments.
Cyber security engineers are well-paid even at the beginner level. This is one of the many reasons individuals are getting on the cyber security online course to enter the field. Likewise, the industry is growing massively and a statistical report shows a projection of 33% growth between 2020 and 2030. With this foundational knowledge, let's examine some of the industries that hire the highest number of cyber security engineers.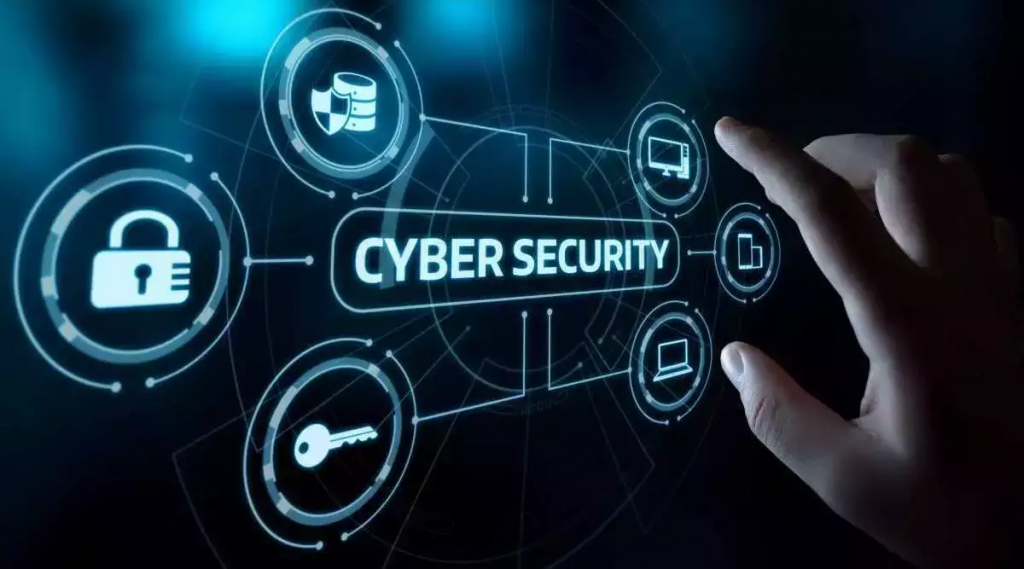 Government Agencies
If there's any agency or company that needs cyber security engineers the most, it's the government agencies because any leak of sensitive information can affect the country, its economy, political structure, and security. As a result, many cyber security engineers are hired holding different positions in government agencies worldwide. The titles range from security director, forensic engineer, chief information security officer, cyber security analyst, etc. and they all work hand-in-hand to ensure the safety of the data.
Financial Analyst
If there were to be some analysis, most cyber criminals perform the act to cart away loads of money for their selfish gain. Due to this, financial institutions are one of their major target areas. Due to this, the different institutions also spend a lot on the protection of their assets and clients' information. These criminals are always up-to-date with new technologies to help their work, likewise, financial institutions are currently hiring top experts to keep their systems safe. These experts include malware analysts, penetration testers, cyber security analysts, security architects, information systems security managers, and application security engineers. If you are currently on cyber security online training to attain any of these titles, applying to a financial institution for a good job should be on your priority list. 

Healthcare Sector
Another major place cyberattacks are rampant is in the healthcare sector. These are major points for these criminals because they store sensitive information of their clients which may be used wrongly when leaked to outer space. With this high attack, the healthcare sector marks a high sum to be used for data protection and developing systems to counter the attacks. Cyber security engineers are also highly needed in this sector because they help guarantee the high performance of other staff. How? When there is an attack on data, it can affect the output and performance of the hospital which in turn gives a negative impression to the clients. 
As a forensic engineer, information systems security manager, network security analyst, security architect, and others, you can apply for a job in a healthcare organization.
Information Technology Sector
It is everything and data is its twin. There is no operation in the IT field that doesn't use some amount of data and when breached, it will collapse the use of the software, application, or tool. This important role data plays in the industry makes the sector a top attraction for cybercriminals. They try to launch successful attacks to get some major information from the companies and possibly get some financial advantage from this. To prevent this, the IT industry allocates a high amount of space and funds to keep their data, information, systems, and networks safe from attacks. It's one place you'll enter even as a student in the cyber security online course.
Conclusion
Whether you're on a cyber security online training or cyber security online course, you have picked one of the top sectors you can fit in from this article. It's all about being relevant and the cyber security industry is definitely here to stay.