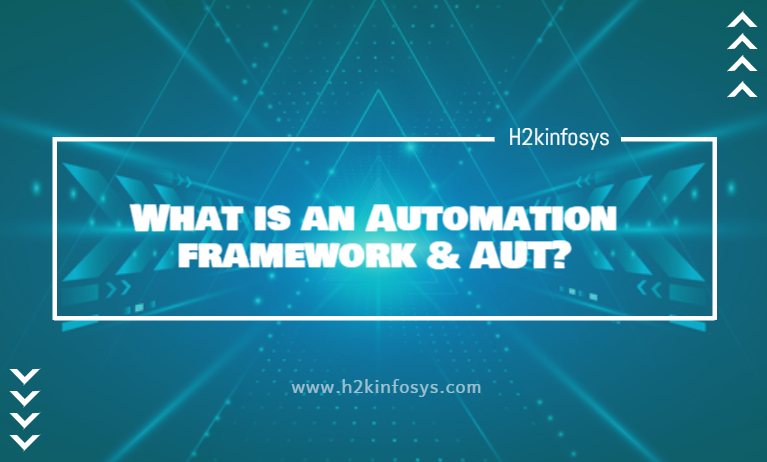 What is an Automation framework?
Automation framework is set of guidelines to be followed during automation test period. These guidelines about handling test data, repository of objects, Coding standards keep all the testers on the same page. If followed certain framework, Testers that are working on different modules of same application will have ease of finding and repeating the test scripts, as well as reusing the stored objects.
What is AUT?
AUT-Application Under Test. When the application is finished with coding phase and is ready for testing, that application/build is referred as "AUT (Application Under Test)".