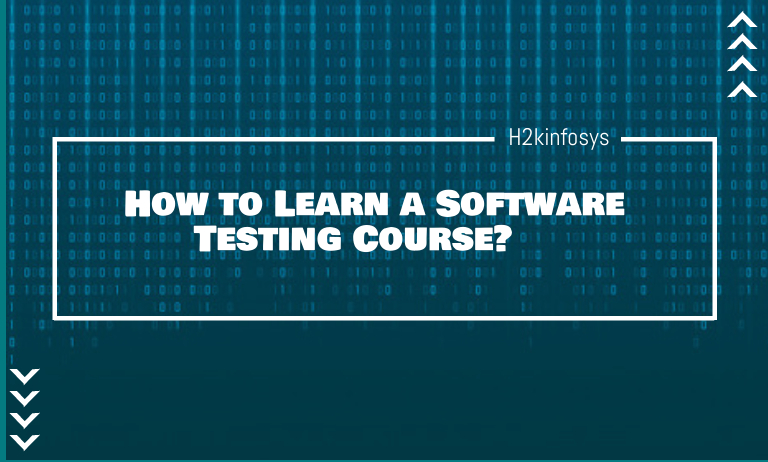 Software testing is (somewhat) a new street these days both for developers and for business. Notwithstanding, in spite of this prominence, numerous individuals actually treat software testing as a tremendous exercise in futility and a superfluous "add-on" to the software development measure.
On the contrary, as indicated by new Statista estimations, in 2012 quality assurance and testing expended 18% of IT organizations' financial plans, and now this record has arrived at 40%.
Therefore, statistically and from experience, it is safe to state that learning Software testing is essential for all individuals associated with the working of any software, especially, for individuals who aspire to succeed in the industry. There are many ways in order to learn about software testing. However, one of the most effective ways of all is through a software testing course. Therefore, in this article, we explore how to learn a software testing course at its best.
You Will Not "Feel Like It"
When I say I did not complete a course, a task, or anything in between – all of us know exactly what I am talking about. Well, because all of us have been there, done that. We slide our procrastination as "it is just one day" or "I do not feel like it."
However, while learning software testing course, it is crucial to leave this manner of learning before enrolling in the course. Software testing is not something that comes unrelated to the previous topic, or that could be learned in big junks. The process itself includes a cycle: Software Testing Life Cycle. That tells enough about why you should be dedicated and persistent throughout the course. You may surely take breaks, give yourself peace of mind, but always get back to the desk and finish the course content (and more) as per the schedule.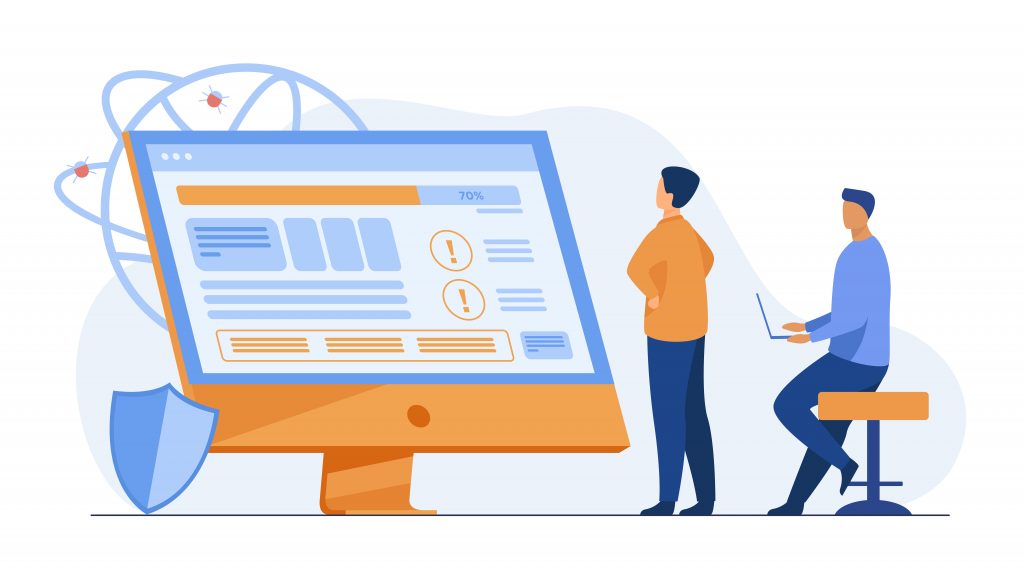 Break it Down
Now, this one may seem like the opposite of the above point, but give it a bit more attention, and you will acquire both the aspects altogether. The objective is to gain proficiency with every idea such that they each become like a notable interconnecting piece. So as to ace an idea, you have to learn it as well as to know how it fits into the master concept.
In the event that I was in your situation, to apply this recommended cycle, I would initially go through all the units in the course to attempt to get an overall essence of the concepts. Thereafter, I would track closely as to how testing is done in a real-time manner. From that point forward, I would create my own application, or test an untested application. Lastly, I'd apply those learnings to the new aspects we are testing in software at my specific job.
The More, The Merrier
If you have opted for an online course, it may, in some cases, cause you to feel like you are learning all alone, yet this could not possibly be more off-base. Most online courses are worked around the idea of cooperation, with educators and teachers effectively reassuring that students cooperate to finish tasks and examine exercises. Furthermore, there are various manual testing and automation testing projects integrated with the course, and most of them require a lot of work which could be impossible to get done on your own, within a certain amount of time.
Regardless of what or where you are learning, you don't need to learn alone. Truth be told, it is the uniqueness of the individuals with whom you learn and the conversations you have together that make what you learn truly unforgettable.