JAVA Tutorials
Why Learning Java Is Beneficial For You?
Learning java is something that is easy to learn, write and compile as compare to other languages.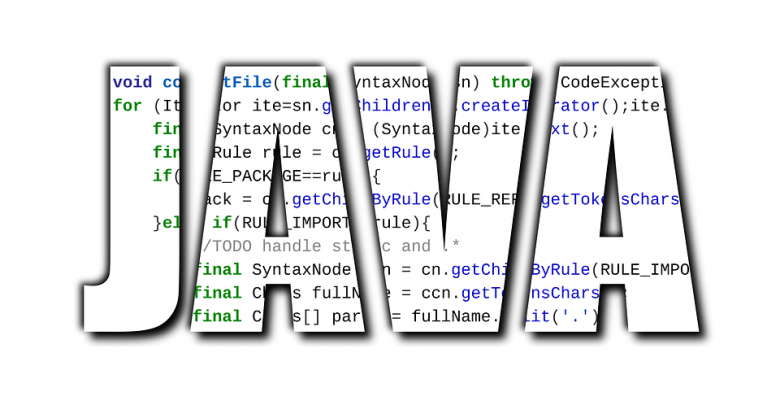 Programmers or who are would-be programmers can easily relate to the word "Java". Although, there are enormous numbers of programming languages that one can choose to learn. But, learning java is something that is easy to learn, write and compile as compare to other languages. Although all languages were designed for a particular reason, Java is a programming language that has been used mostly. Java has evolved and contributed its best bit to the technological advances.
Also, you can notice that each language has its strong and weak points. But, the one that can easily be understood is Java. the growth of java is tremendous right from Java 1.0 in 1995 to Java SE 6 Update 955 that has launched in 2014-15. Moreover, Java has become more efficient when it comes to smooth operations. Enroll today in H2KInfosys to get a comprehensive learning experience of online java training.
Here are some of the reasons that explain why Java can be a right choice for you.
Java is prominently taking the place of most popular languages since years in the technological industry. Majority of youngsters are happily making java as their careers. Also, there are numbers of ways to use java. When it comes to holding the certification, java gets the title of most popular programming language according to the   TIOBE Index for February 2016 and the IEEE Spectrum.
One of the highest paid programmes
The one thing that can is indeed notice-worthy is the highest payment. The recent reports have been shown that the Java programmers are amongst the highest paid programmers in the industry. Having java language skills in your resume actually adds value. So, if you are a programmer, add java language in your preferences.

It has been seen that there is a continuous demand of java programmer in the industry and it is even increasing day-by-day. Once you have registered with H2KInfosys, you will surely get the job oriented training with complete course syllabus on latest technologies.
Once you are a Java programmer, you will enjoy the retained power of it. It has been more than 20 years since its emergence and still holding the popularity. This clearly means investing your time and money will surely give you a great return on investment.
Having the extreme rich APL, java is a fantastic supporting open source ecosystem. Also, there are tools upon tools that enables you to do what you like to do. When it comes to ensuring the right direction of the process, it has got incredible community-driven process.
To sum it up, there have been constant growth and opportunity when it comes learning java language programme and H2KInfosys can be your great companion in order to obtain the success. To know more, contact us now.