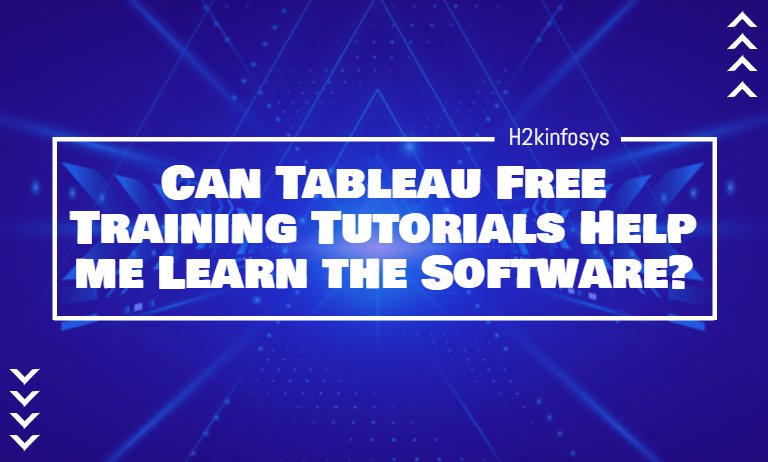 The best part with Tableau is, it doesn't need any technical knowledge or coding skills to operate. Does this mean, Tableau free training courses are enough to learn the tool? Learning Tableau is not hard, but it's not easy either. It totally depends on the level of expertise you want to achieve with the software. Do you aspire to acquire basic Tableau skills or become an expert? This coupled with your motivation and skill sets can help you get where you want to be.
Here are the 3 scenarios based on the combination of motivation levels, skill sets, and the level of expertise you aim for:
In case, you have the motivation up ↑ but your skills are low ↓ in statistics and ability to read the graphs, then the free training should fit the bill to learn the basics. At the same time if your goal is to become an expert; we suggest enrolling for Tableau training certification.
If your motivation is low ↓, but you have a good skill set in statistics and excel, then again you should enroll for live Tableau classroom training. We assume that, since your skills are good you are targeting expert level operation of the tool.
If your motivation is high ↑ and your skills are good ↑, then again free training should meet the requirement.
What is Tableau?
Tableau is essentially a data visualization and Business Intelligence (BI) tool that can help in data wrangling or Exploratory Data Analysis and Data Blending. It also works as a data visualization, presentation, and report generation tool with the help of graphs, charts, dashboards, and stories.
Tableau helps the managers at all levels to visualize the trends and make quick important decisions. What's more, they simply love it as Tableau is the best way to present the reports to the stakeholders in a simple yet understandable manner.
Tableau free training: List of steps
Online Tableau training classes are not only trending; they are a hassle-free way to ace the tool. However, self-paced learning also has its benefits. Learning at your pace gives the liberty to go back and forth if you are stuck with a concept. However, with online classes, the question of getting stuck doesn't arise as the instructor can resolve the issue at the gunpoint.

A step by step path for self-paced learning:
Step 1: Download Tableau
Download Tableau Desktop version from the Tableau website which is free for 14 days. However, you are required to pay for it post 14 days period. Nevertheless, you can continue to access Tableau for visualization after this although it will be a Public version. Your data visualization in Tableau Public version is limited and your data plots and exercises are open for public.
Step 2: Kick start your journey to learn Tableau
You can find Tableau tutorials for beginners, which are free on the Tableau website. Embedded videos in the tutorial talk about the data, data preparation, generating views, dashboards, and stories, etc.
Step 3: Jump into the action
It's now time for some hands-on practice. Start exploring! Create views, look at various ways to visualize data, start snooping around, and click each and every option. Create dashboards, stories, set filters, make them interactive, and check various formatting options. If you wrong, don't panic, still, you are in safe hands.
Step 4: Time to exercise
Go to Kaggle and start working on various exercises, even if they are solved. Compare and check your visualization techniques against others.
Step 5: Advance Learning
This is for advanced learners who aspire to become Tableau administrators. Using Tableau Server and Tableau Online, you will be able to schedule tasks, deploy authorization check for data security, etc
Per well-known adage, practice makes one perfect; indulge in practicing which will take you to the expert level.
Happy Learning!