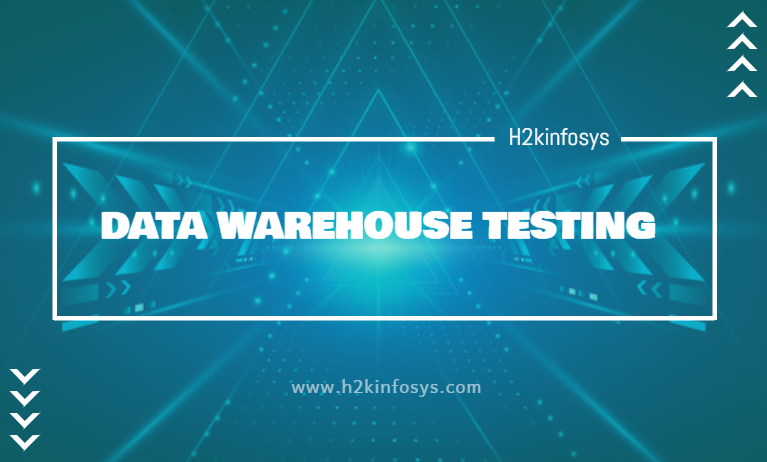 The Data warehouse testing is one of the different types of testing performed when the project involves the huge volume of data.
Data warehouse Testing:
Huge volumes of data or information stored in the data warehouse. This information is used by the organisation to make analysis and decision. Data is important for business and data warehouse testing technique plays an significant role in validating the data and provides the exact information for business decisions. It minimises the data loss.
Data warehouse is used in Business Intelligence which helps any organisation to make proper decisions. Business Intelligence is a process of changing the raw data into useful information for business analysis and data warehouse is a part or subset of business intelligence. Data warehouse is technique of extracting data from different sources and integrating them together and loading them to the proper sources for data visualisation.
This process is used in business intelligence to achieve some objectives designed as per the organisation. For example when you type texts in ms word or any chatting app you have an option of spelling and grammar correction feature which always provides the proper set of words or checks the grammar for our sentences. Collection of data from various formats and transforming into a particular format as per the business rules is called as data warehousing and the testing of the data is done through a independent group of experts for smooth conversion of the projects.
The data integrity issues can be avoided using the data warehouse testing. The common skills required by the data warehouse testers are sql basics, knowledge of database, etc. The purpose of data warehouse testing are listed below:

identify and reduce the ETL errors
data quality improvement
data integrity
The common data warehouse testing tools used are Informatica, Query-surge etc.
Click here to continue reading further.