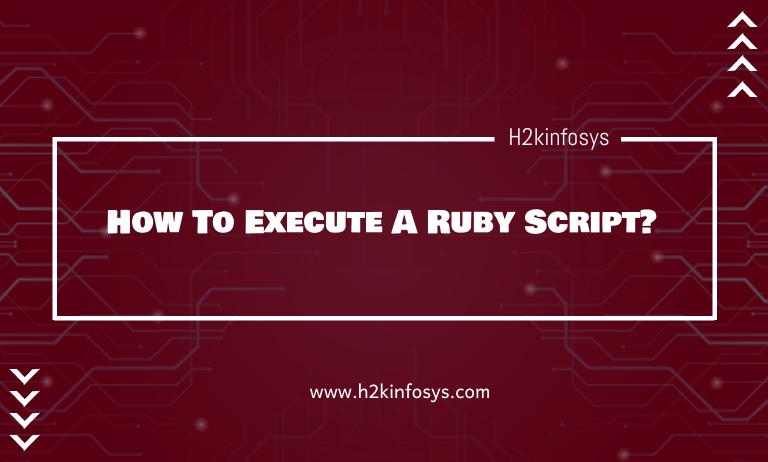 Cucumber supports over the dozens of software languages over the software platform like:
Ruby on rails
Selenium
Pico container
Spring framework
Watir
What are the advantages of Cucumber over other tools?
Advantages of cucumber over the other tools are:
Cucumber supports different languages like Java.net, Ruby.
It acts as a bridge between the business and technical language, we can accomplish by creating a test case in plain English test.
It allows the test script to be written without knowledge of any code; it allows the involvement of non-programmers as well.
It serves the purpose of end-end test frame work unlike other tools. Because of its simple test script architecture, cucumber provides code reusability.
How to execute a Ruby script?
 To Execute A Ruby ScriptWrite the script in notepad and run in command prompt by typing ruby runbydemo.rb
This is to check whether the ruby engine is working or not.
Download notepad++ from Google to type the scrip to do the automation testing for login details.
Using the class in the watir which is a collection or library which consists of many classes which helps in the automation testing.
Write the case to check the application website under test by creating an object.
We write the comment by using # symbol.
In first line we are creating the object FFBrowser(Firefox browser) from Watir library. Include the watir webdriver by require command.
In second line we are checking the application under test that is it should goto proper website.
Save the file by the name filename.Rb extension to identify its an ruby program.
Goto command prompt open ruby folder then run the file by giving the command ruby filename.rb