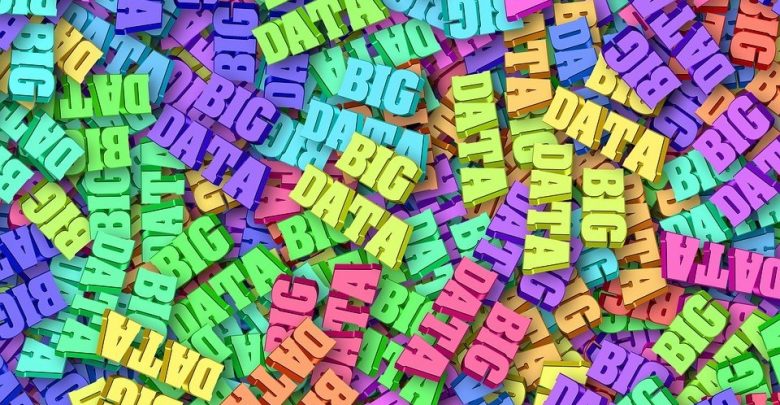 The 21st century is the era of online and digital systems, therefore training as well as one such thing that can be done online. In fact, a number of online courses and training have been introduced by a number of online websites like that of h2kinfosys. This will mainly talk about a highly informative and skill-based training offered by h2kinfosys which is the Hadoop online training. More about the same is mentioned in the below sections.
What is Hadoop Online Training?
Hadoop is a program designed for processing and analyzing Big data in a better way. It is a type of open source framework which was originally distributed by Apache. Hadoop comes equipped with a number of fascinating features and some of them are as below: –
It provides a platform to store large amounts of data on the go.

It is highly efficient in processing data.

It isn't necessary for the processing and analyzing of big data to be pre-processed.

It is the type which is open source and therefore, it is easily accessible by everyone.
What is Big Data?
In order to understand Hadoop in a better way, it is mandatory for every person to first understand the meaning of big data. The term big data is used to address the data sets that carry a high volume of data which may be structured, unstructured or semi-structured. The data can be of different types and varieties. Also, the source of the data can be anything and it can even come from multiple places. Sometimes, it becomes a bit difficult task to store, collect, analyze, update and transfer the data due to the high volumes of the same. As mentioned in the above section, Hadoop is the online training procedure, designed specifically for maintaining and keeping the data handy.
Benefits of Big Data

Hadoop Online Training makes it easier for different types of companies to capture and gather data from different sources and then perform big data analytics of the same. Big data analytics is done on the filtered type of data for the purpose of gaining insights that will help them in growing their customer reach. Big data analysis from social media platforms is very important as it helps in optimizing different business processes, enhancing decision making, and for the purpose of development of new strategies. All of this together helps in increasing the customer satisfaction as well as the strength of the customers. According to a report from a recent survey, around 62.5% of the total fortune 1000 companies make use of big data analytics.
Considering the bright scope of Hadoop and big data analytics, a lot of individuals are interested in pursuing the same. The above excerpt describes some of the basic information about Hadoop which will make it better for individuals to choose Hadoop online training.