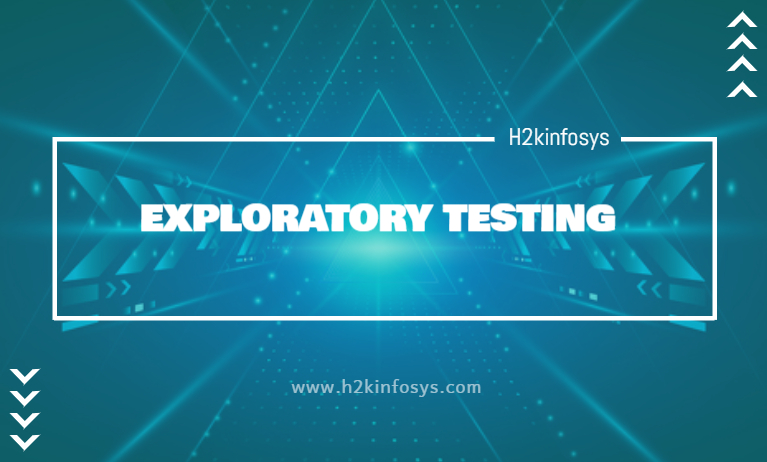 The exploratory testing is one of the commonly used experience based testing. It is mostly informal way of testing that depends on the software testers experience. Exploratory testing is to explore the software to find out- what it does, how it is used, how much it works, what is its weakness, identify the defect prone areas etc. The software tester continuously makes the decisions about what to do next and what not to do. It is an hand-on approach for tester to plan the testing activities. The planning has the process of creating test charter, short declaration of scope, the objectives and approaches to be used. The test design and test cases are performed simultaneously without documenting the test conditions, test cases and test scripts. For example the tester will decide the boundary values and will think through and perform testing on the important test boundary values without writing them. Test cases are not created in advance but testers check the system on go. This testing is about exploring the system to encourage the tester's practical thinking.

Scripted Testing Exploratory Testing
The exploratory testing can be based on test charters produces as a part of test analysis. The exploratory test cases are executed immediately after they are designed and implemented. They can be created during the test execution.
The testing can be beneficiary when the specifications are inadequate and there is time pressure. The tester will know the application better by exploring and learning the functionalities of the application. For example if you open a shopping website, you have a choice of selecting the product and paying for the same. During this process you will learn that the shop will have many choices of the products and will have reward points for paying through the banks. As a tester you should observe that the system is behaving as expected. Exploratory testing is usually complemented with other formal testing types.
Check your Understanding
What is exploratory testing? Explain with different example?