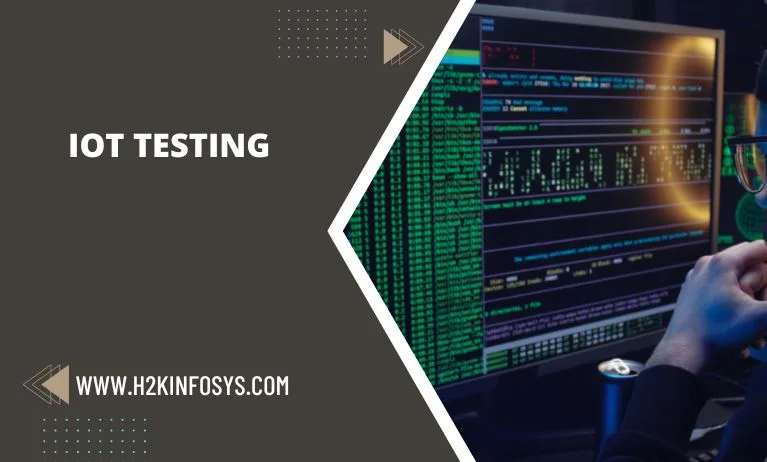 IoT connection is the network link for vehicles, home appliances, and medical equipment where we use embedded electronics, and microchips, to collect and exchange data of a unique kind which is termed IoT. The technology allows the user to regulate devices remotely over a network.
Some IoT examples are:
In wearable watch
These wearable gadgets like Fitbit bands and Apple watches synchronize easily with mobile devices.
It assists in capturing necessary information like health, heart rate monitoring, sleeping activity, etc. It also helps in showing data, and notifications from mobile devices onto them.
Infrastructure and development
By using an application like CitySense, it is very easy to push the actual time outdoor lighting data and support these, the street lights are switched on or off. There also are many applications to control traffic signals and parking availability during a sophisticated city layout.

Healthcare
We have numerous applications to monitor the health conditions of patients. Based on the benchmarked data, the services control the dosage of drugs at different times on an exceedingly day. We have all the applications like Urosense which can monitor the fluid levels within the patient's body and supports the necessity which may initiate the fluid transfer.
The technology employed in IoT
Following are the technologies employed in IoT
EPC [Electronic Product Code]. RFID- Radio frequency code tags
NFC[Near Field Communication] is employed to activate two-way interactions between electronic devices. This can be basically for smartphones and generally won't apply to contactless payment transactions.
Bluetooth-It is employed where we've short-range communications which are enough to urge away with the matter. This is mostly employed in wearable technologies.
Z-wave- It could be a low-power RF comm technology. home automation, lamp controlling, etc uses Z-wave.
WiFi- This is the most commonly used choice for IoT. When on LAN, this helps in transferring files, data, and messages seamlessly.
Testing IoT
Consider an example of any healthcare tracking system where the instrument monitors the health, heart rate, and fluid intake details and sends out a report to the physicians. The data is recorded in the system and the historical data can be viewed whenever we require.
The physicians who can initiate the drug intakes, and fluid supplements depend on the data. This will be triggered remotely from other devices to which the medical device is connected.
The Test approaches
Usability
Here we need to make sure where the usability of each of the devices used here is.
It also helps in the medical healthcare tracking device which is used should be portable enough to be moved into different segments of the medical. This equipment will be smart enough to push notifications and also error messages.
The system has the option to log all the events to provide clarity to end users. If it is not capable of doing that, the system should push those well to the database to store it.
Types of IoT are
Usability testing- We have many devices of different shapes and form factors that are used by the users. The perception also differs from one person to person.
Compatibility testing- We have a lot of devices that can be connected through the IOT system. The devices have various software and hardware configurations.
Reliability and scalability testing- This reliability and scalability testing is important for building an IOT test environment that involves the simulation of sensors by utilizing virtualization tools and also technologies.
Data integrity testing- It will be important to verify data integrity in IoT testing as it involves a huge amount of data and its application.
Security testing- In this IOT environment, there are many users with massive amounts of data. It is important to validate users through authentication and have data privacy controls as a part of security testing.
Questions
What is IOT testing?
What are the characteristics of IoT?